New energy credits will begin to be paid to all households in the next two and half weeks, Environment Minister Eamon Ryan has said.
This is despite an earlier suggestion that the payment could be delayed until December.
The credit, announced in Budget 2023, will see a €600 electricity credit for all households.
This will be paid in three instalments of €200 - with the first payment to be made next month.
Two further instalments will arrive in the new year - costing a total of €1.2 billion.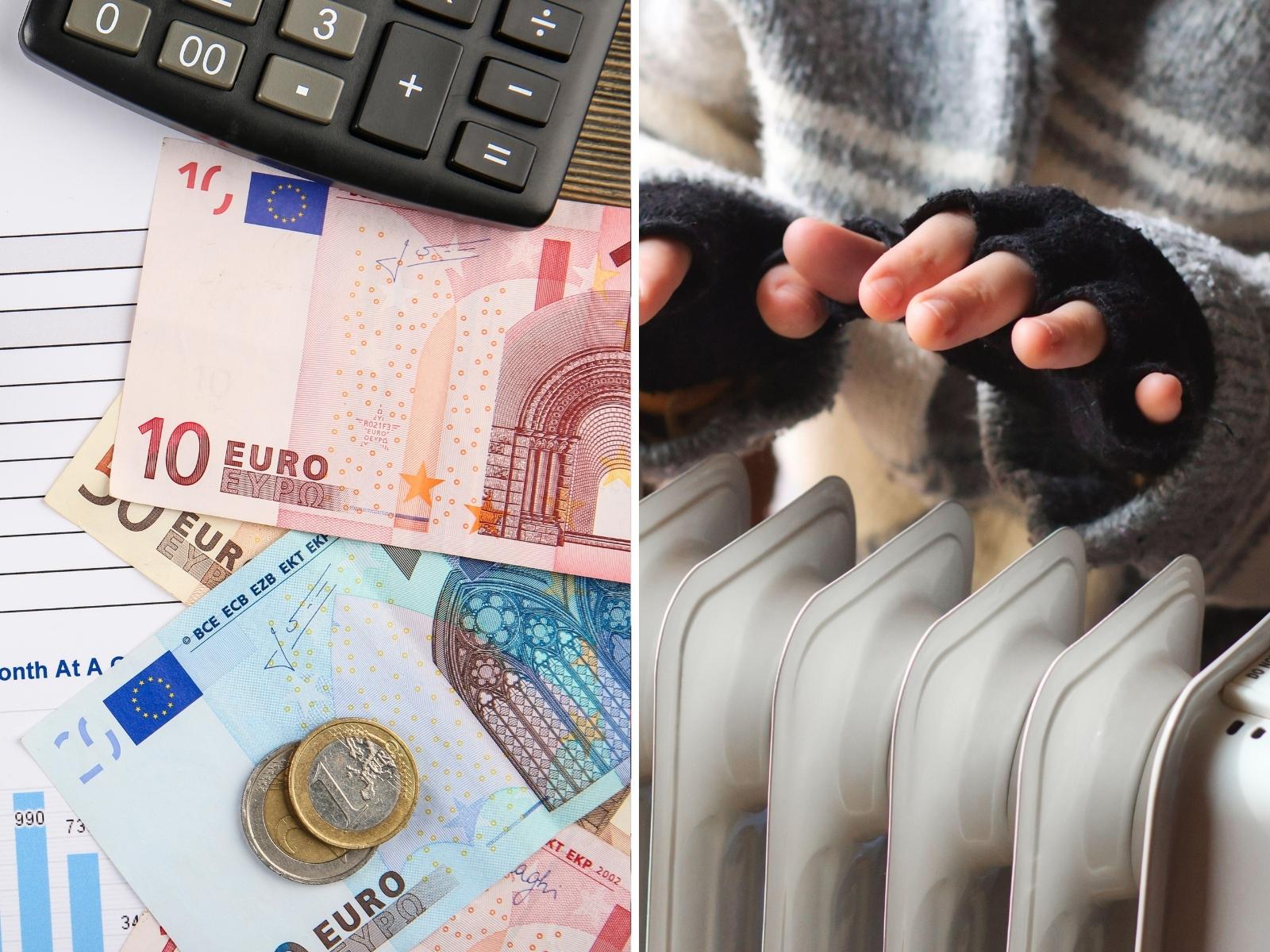 Minister Ryan told Newstalk Breakfast the timeline they have lined up.
"The first will be the 1st of November, first week of November, and then one early in the new year - January - and then one further one in March," he said.
"People talk about [price] caps and various ways of managing it; I think what we've done in providing energy credits, in increasing social welfare contributions, in targeting business supports... I think, actually, that is a much more targeted and much more reliable mechanism than a simplistic cap."
He said any such cap would "write a blank cheque", and that this is not the answer.
'Energy war'
Minister Ryan said this energy shortage could continue for years.
"What we're to try and avoid is simplistic, populist measures that might make you look good or sound good for half an hour but that you might end up paying a lot more for.
"This energy war, which is what it is, will continue and unfortunately looks like it could be not just this winter but next winter... the winter after that we have to prepare for.
"That requires a steady, determined, united approach in Europe."
However, he does not expect a European Union price cap to happen in the short-term.
"I don't expect to see it happen - certainly not next week. I wouldn't rule it out, but not immediately," he added.