A father whose eight-year-old son was groomed online has warned parents to make sure they know what their children are getting up to when using technology. 
Dad Jeff says his son has always been "quite tech savvy" and was given an XBox 360 as a present one year. Not long afterwards they bought him an account with XBox Live unaware of the danger it would put him in. 
Jeff always kept a list of the people he was playing with but one day he noticed a snippet of conversation that "didn't sit well with me." 
His son had been playing games with another user called Ryan who claimed he was 11-years-old. 
"So when he finished his dinner he went back to playing with Ryan but I asked him then to put him on speaker to let me hear his voice," Jeff recalled. 
"He sounded more like a mature teen than an eight-year-old. That's when our alarm bells went up." 
Jeff decided to investigate further and what he found horrified him:
"I had a look at text correspondence that had been going on for the past couple of weeks that was on the side of the screen and you could see that the texts were getting a little bit more explicit," he continued.
"He was asking my son to buy himself an iPad to take photographs of himself, to make sure that he kept himself and my son as friends as private and confidential and a secret. 
"You could see texts where my son had asked him why to keep it a secret and he says that, 'All gamers have secrets.'" 
Most concerningly of all, he had even asked to meet Jeff's son outside a local shop.
Jeff took screenshots of the messages and took them to his local Garda station. Gardaí promised to investigate and soon concluded that 'Ryan' was not an 11-year-old child but a 29-year-old man from Derry who was known to authorities. 
"He was already registered on a list up north for similar offences," Jeff recalled wearily.  
The family took away the XBox and did not let their son use it again for many months. Years on it is not something that has had a big impact on him and Jeff is relieved that his son says he has very little recollection of the event.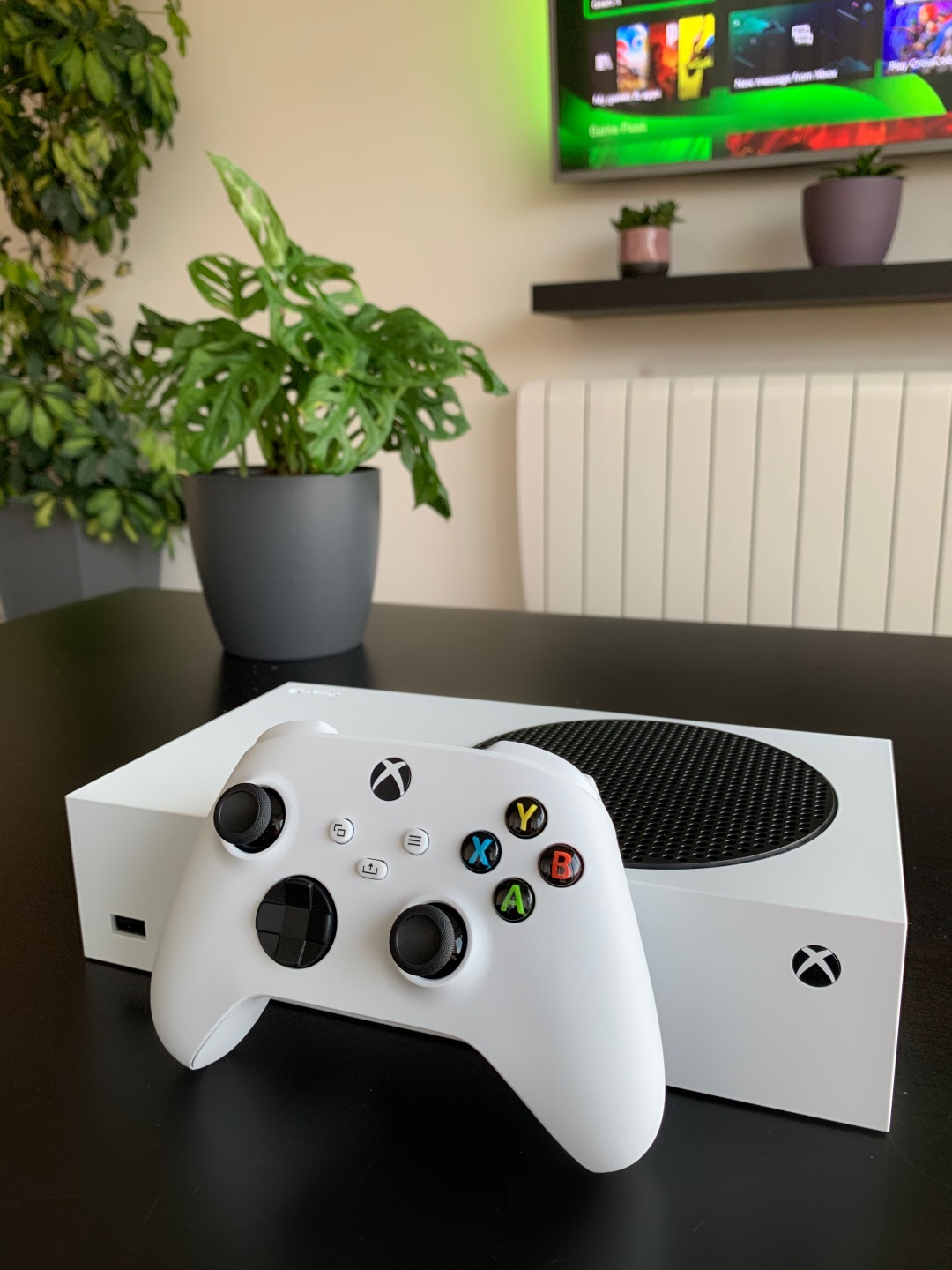 An XBox. 
"This is not something that has impacted him at all," Jeff added. 
For Jeff and his wife, however, it is a horror story they will never forget: 
"It took a good few weeks before we came to terms about how easy it was for somebody to infiltrate our home and have that conversation with my son for three to four weeks without us finding out." 
Since then the family have closely supervised what their children get up to online and Jeff recommends all parents do the same: 
"If possible, keep the children downstairs with you. Even if they're gaming or on social networks, keep them in full view," he advised. 
"Don't let them go out of sight. I still apply this to my own home, there's no gaming that goes on upstairs. 
"There's no PCs, there's no computers upstairs. Otherwise you're just going to lose the child."
Main image: A child using a laptop computer. Picture by: Dominic Lipinski/PA Wire