The British owner of Bord Gáis saw its profits surge to over €3.5bn last year.
Energy giant Centrica has reported underlying operating profits of £3.3 billion (€3.71bn) for 2022 – up from just £948 million (€1.06bn) in 2021.
Meanwhile, the Bord Gáis Energy arm of the business saw its adjusted operating profit increase by 11% to £31 million (€35m) last year.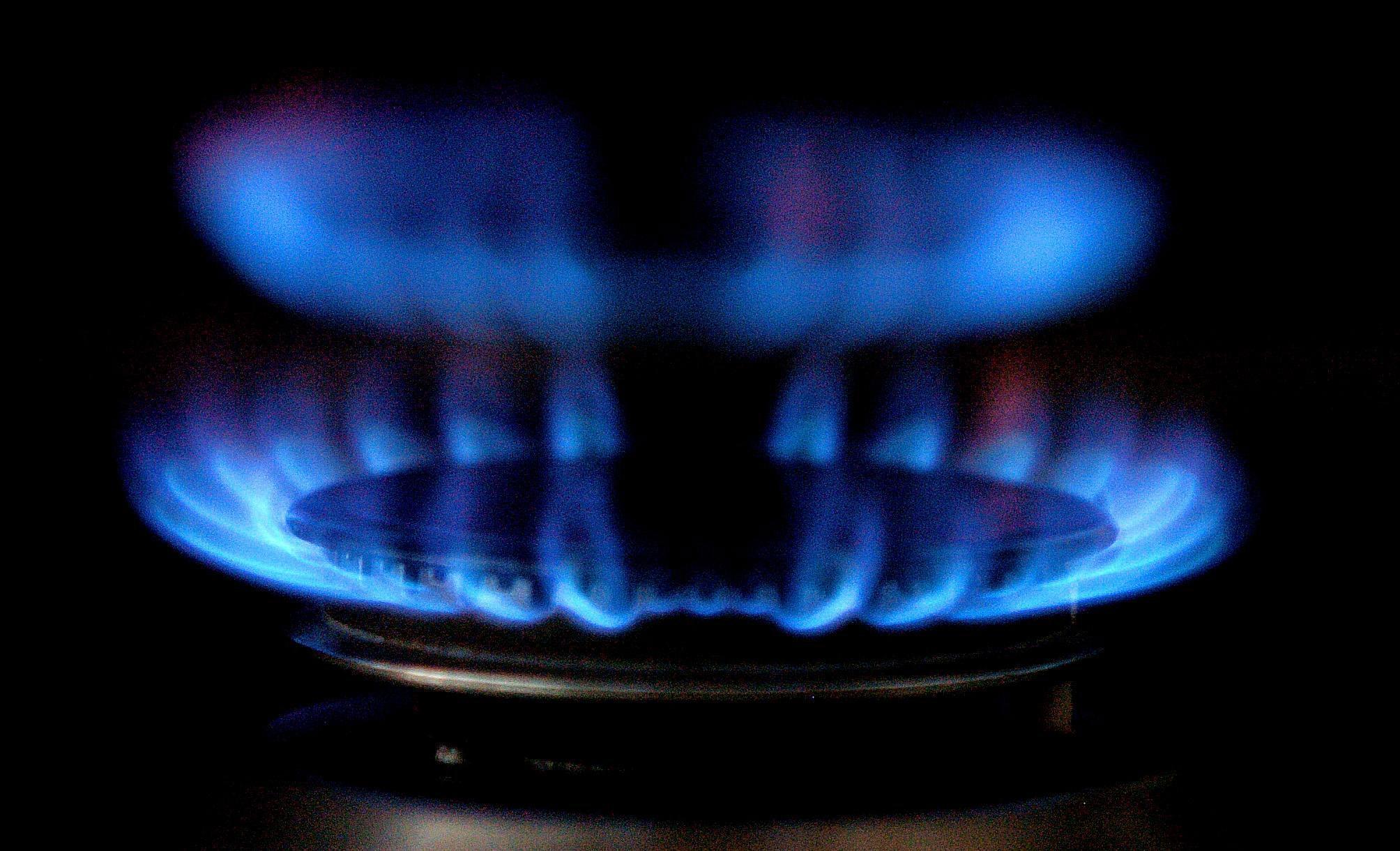 It said the retail energy arm of the business made a loss in 2022 – with the profits coming from good wholesale trading performance and strong availability from the Whitegate CCGT (Combined-Cycle Gas Turbine), which was offline for most of 2021.
The company has committed to donating 10% of adjusted operating profit to its energy support fund to help vulnerable customers "for the duration of the current crisis".
It is also planning to invest over €250m in two 100MW flexible gas peaking plants in Athlone and Dublin.
In a statement, Bord Gáis Energy said it absorbed over €60m in losses rather than passing them on to customers last year.
The company's Managing Director Dave Kirwan said the company is committed to supporting customers through the energy crisis.
"Our focus is on protecting our customers as much as we can right now, while also using our financial strength to make investments that will protect them in the future," he said.
"We're committed to supporting our customers, particularly those who are most vulnerable through our Energy Support Fund, which amounts to €3.6m based on today's results."
Centrica's increased earnings come as the company continues to face criticism over its use of debt collectors to force vulnerable customers in the UK to install expensive pre-payment meters in their homes.
UK energy regulator Ofgem is now investigating the scandal and Centrica has been banned from force-fitting meters.
In its report, Centrica blamed a third-party contractor and said it is investigating.
"We were extremely disappointed by the allegations surrounding one of our third-party contractors and their approach to pre-payment customers," it said.
It said it is currently completing a "thorough independent investigation".