A man has described how body dysmorphia 'just took over my entire life' for decades. 
Body dysmorphia is a mental health condition where an individual focuses heavily and negatively on their appearance. 
It can affect both men and women and is most common in teenagers and young adults. 
For Keith Russell, it all began when he was 12-years-old. 
"When I started swimming lessons, I started to really, really just be self conscious about myself and just not be really comfortable in my own skin," he told Lunchtime Live. 
"I started to compare myself to others and I just realised very, very quickly that I wasn't handling it very well."
As a result, he developed anxiety and this in turn spiralled into depression. 
"My teens and my twenties and even my early thirties were a write off for me because I just didn't like myself so much," he said. 
In fact, his youth was such a bleak time that he has only recently felt able to listen to 90s music because previously it "sends chills through me, it just wasn't a good time in my life."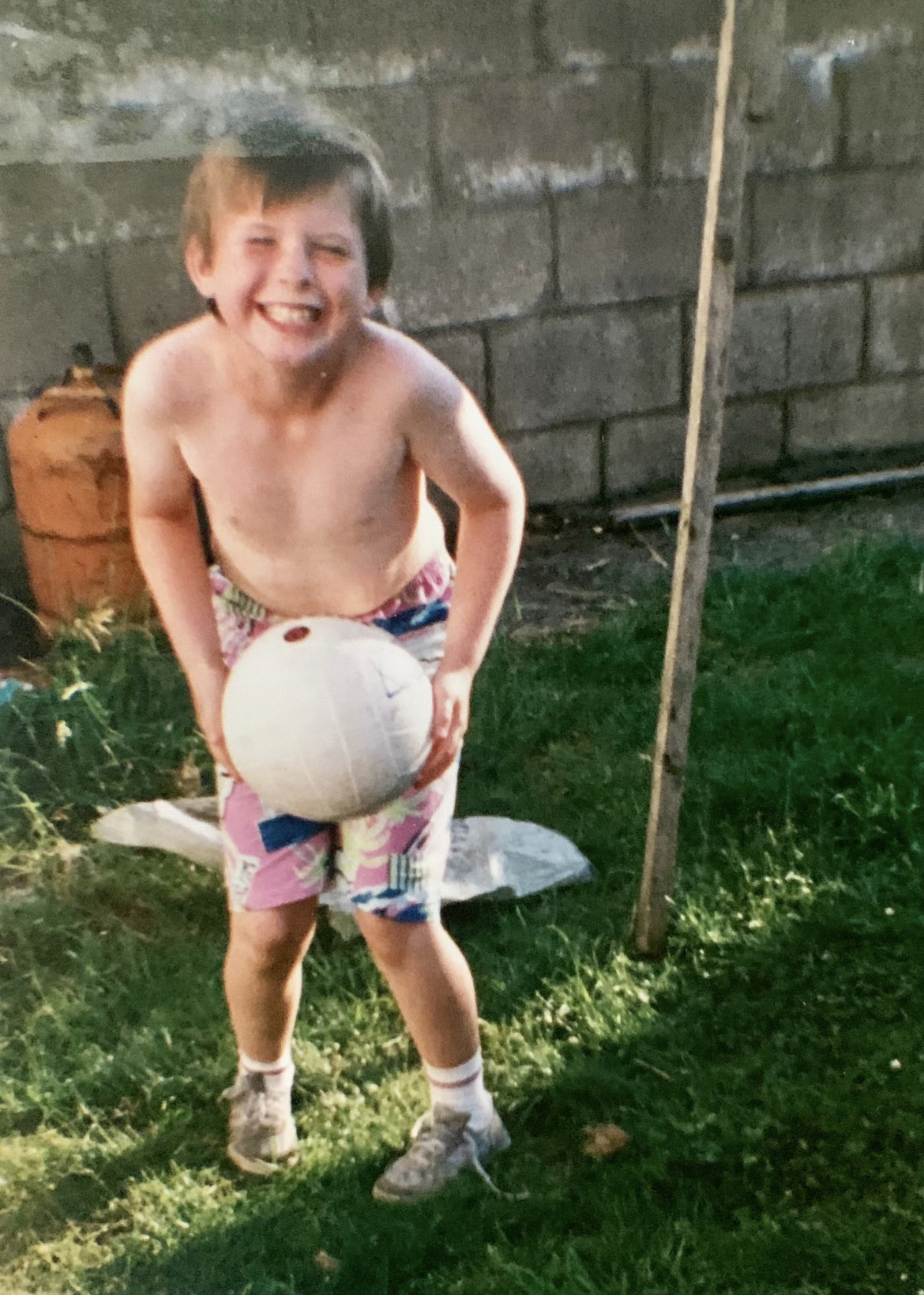 Keith as a young child. 
The turning point was when he began a blog; he found writing "very therapeutic" and something that slowly helped him connect the dots about what he was going through. 
"I started to write about my own story and the first few blogs I was kind of teasing things out for myself - the anxiety and where that was coming from," he recalled. 
Talking about his problems with other people also helped and it was in conversation that the term body dysmorphia first came up.
"Once I learnt what that was, my life changed overnight because I realised, 'Wow, I've been living with a condition for so long that I didn't know I had," he said. 
Recently, he has begun to speak out about his experiences and believes that doing so will help tackle the stigma that surrounds the condition. 
"I'm doing much better now but I'm going to live with this for the rest of my life but the good thing is I can process things so much better and I'm dealing with so much better," he said. 
Main image: Keith Russell.