The British coronation is a "bit of craic" and Newstalk presenter Sinead Ryan is looking forward to hosting a party for it.
On Saturday, thousands of Britons will descend on London to see their new monarch crowned and millions more will be watching on television. 
Much of Ireland's history has been defined by opposition to monarchy but, regardless, RTÉ will broadcast live coverage of the event for any royalists on this side of the Irish Sea. 
"It's a bit of craic," Sinead told The Hard Shoulder. 
"Lest anybody think we are calling for the return of the Commonwealth; it's a bit of fun, it's at a remove, we love the pomp and ceremony. 
"Nobody does the pageantry and the horses and the carriages quite like the Brits." 
For Sinead, the ceremony is "really about the whole celebrity thing" and she admits she is "not getting involved" in constitutional questions - such as the use of Scotland's Stone of Destiny in the service. 
The Hard Shoulder presenter Jonathan Healy said he was intrigued by Queen Elizabeth's funeral but would "find two flies climbing up a wall more interesting on Saturday".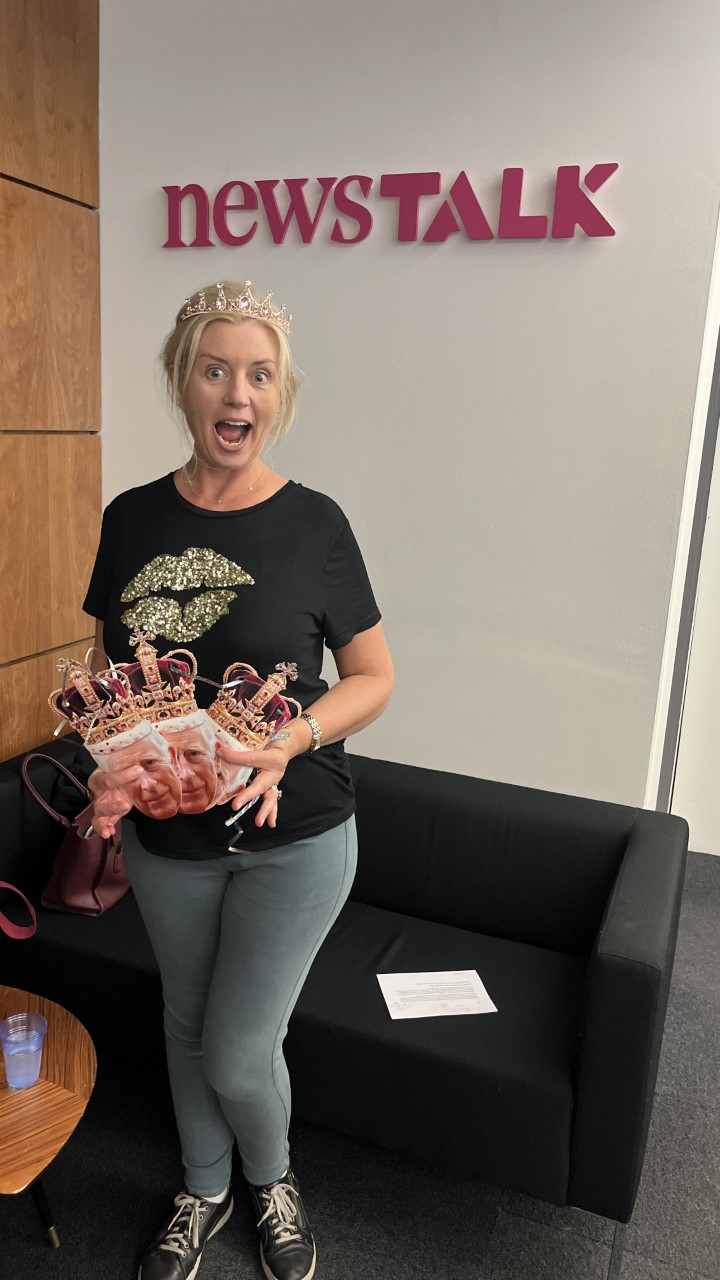 Party time
Charles III became British monarch the moment his mother died and the coronation service confers on him no new rights or privileges. 
It is, in effect, an event to celebrate a new reign and Sinead finds the whole affair intriguing. 
"It is a once in a lifetime [event] - although with Charles at 74, you never know, they have longevity in that family for sure," she said.  
"They have lots of people who won't give two hoots and that's fine. 
"But I do find, certainly, on our old friend Twitter, people spend an awful lot of time and energy on things they don't care about."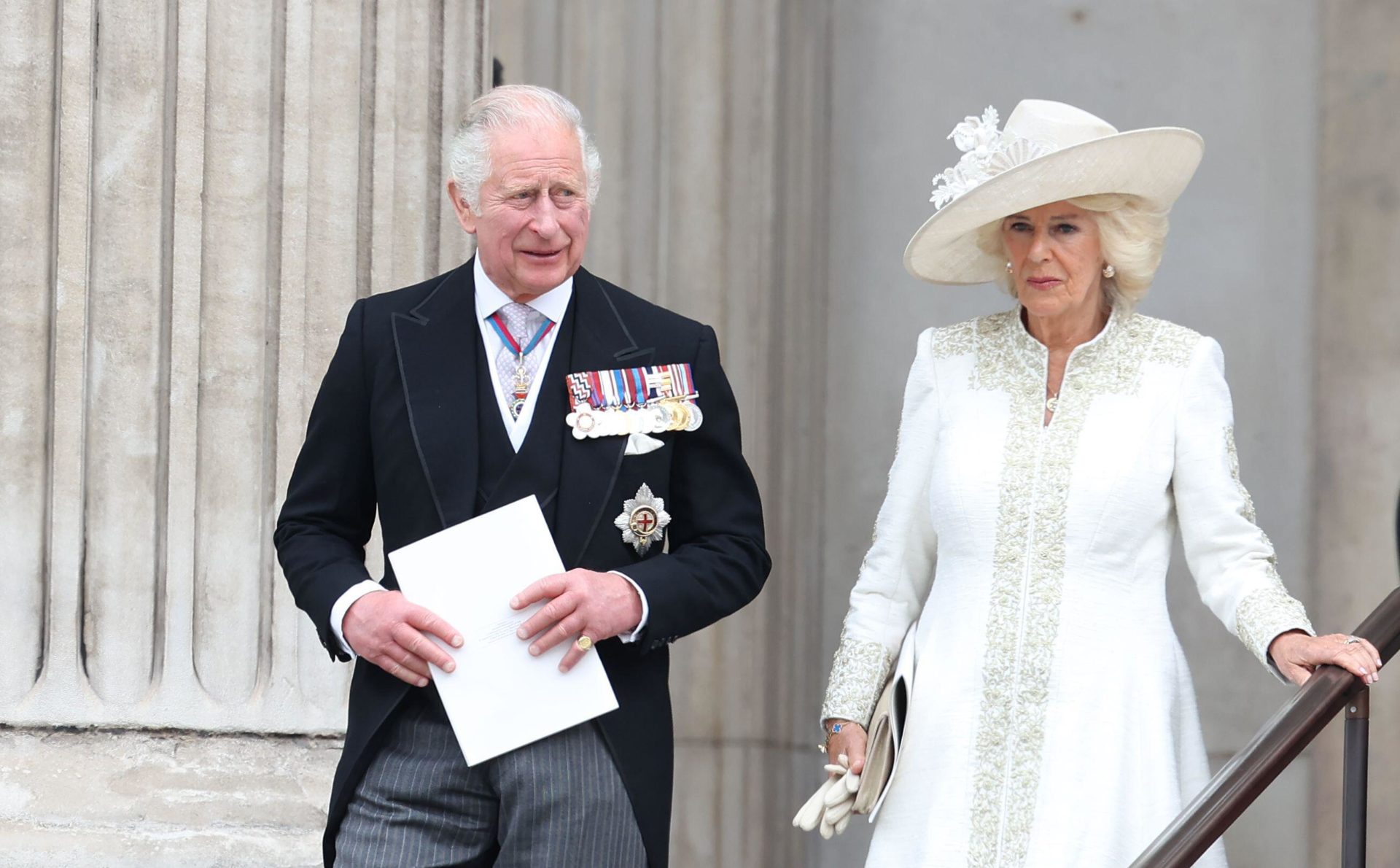 To get in the spirit of the occasion, Sinead popped into M&S on Grafton Street and bought some 'You Deserve a Crown' biscuits, coronation themed napkins and bunting. 
The coronation will begin at 11am in Westminster Abbey and will last roughly two hours.
Main image: Sinead Ryan ready to celebrate King Charles.