YouTuber Jonathan Saccone Joly has said that he regrets his social media fame and that if he had his time over, "I wouldn't do it again." 
Jonathan currently lives in Britain but grew up in Ireland and shot to fame uploading vlogs about daily family life. 
While today many children grow up dreaming of becoming YouTube stars, Jonathan says it is something he fell into almost by accident after he graduated into the biggest economic crisis in generations. 
"There were no opportunities in that 2008 period," he explained to Moncreiff. 
"I graduated from university and we hit this recession and there were just no jobs and I remember trying to get the dole and they denied it to me because I left the country to get my degree.
"I started making YouTube videos and I started making 60, 70 quid and then I was like, 'Okay.' 
"Then I got a job and I would sit in my job, hate my job but then I got £200 and then £300, then £400 and I did it for like two years and eventually I made my rent. 
"I was like, 'Whoah, this is crazy.' And it just kind of went from them there and now we're here and I'm like, 'Hmmm, I wouldn't do it again.'" 
For over a decade Jonathan made a daily YouTube video but a few days ago he sat down at his computer and began to methodically delete every single one. 
The pandemic had given him time to think and, after he turned 40, he reassessed what he wanted from his life. 
"The internet is not the same place as it used to be," he said wearily. 
"I'm not the same person as I used to be. When I was doing all the press for the book back in January in Ireland, I said that on all the TV shows that I [did] that I wouldn't do YouTube today how I did it back in the day. 
He continued: 
"We have a 10-year-old now and things are different, things are changing. We've been parents for 10 years as well, so we will obviously do a lot of things different than we did before. 
"Our two youngest kids are the age that our two oldest kids were during the peak of when we did YouTube. 
"And I just think, it's not right to do it anymore."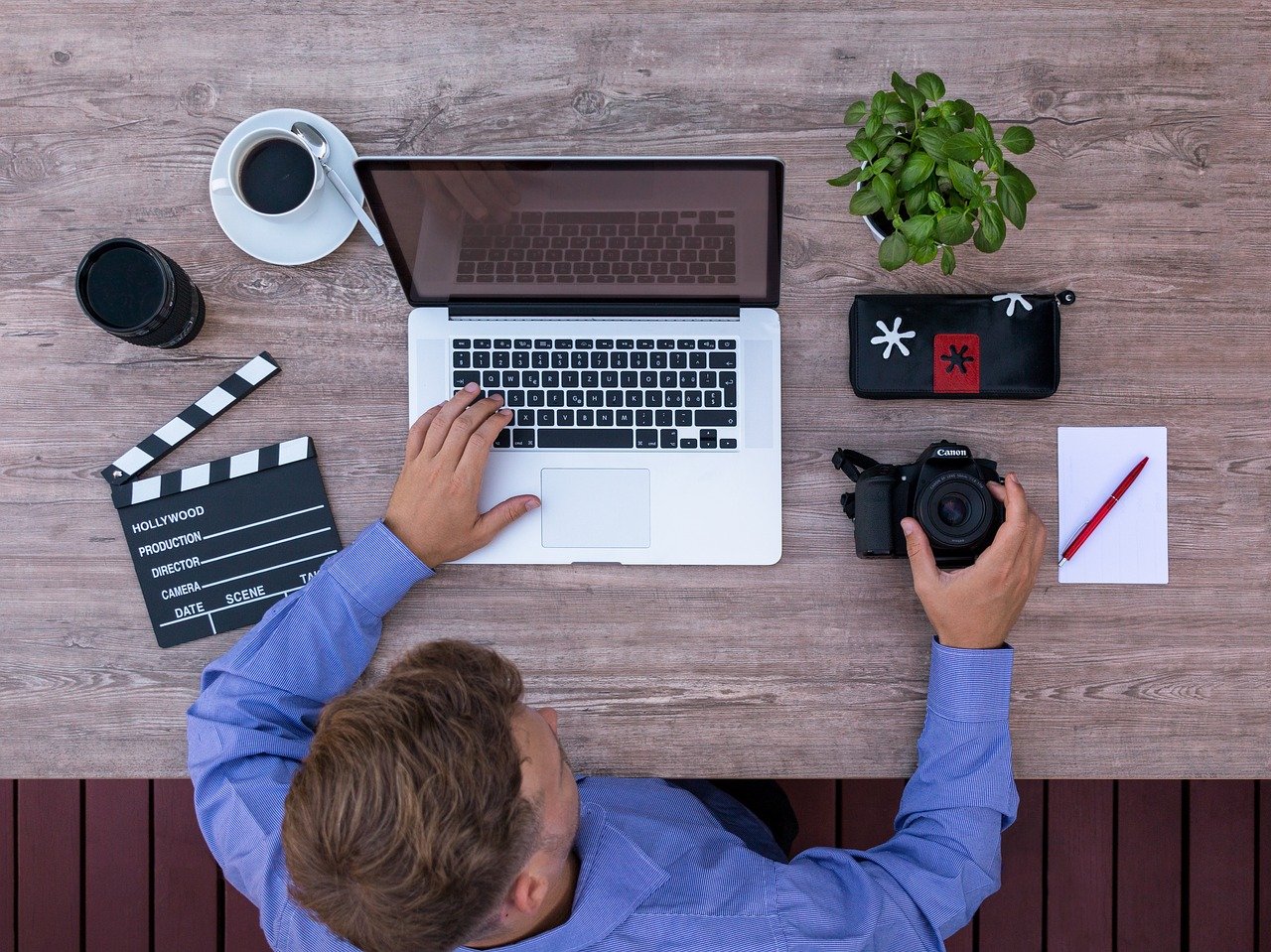 Still, social media clearly runs in the family and the younger members of the Saccone Joly clann are keen to make their own content - even if their Dad feels somewhat disillusioned from it all. 
"My kids are obsessed with making videos now - like short form videos on platforms that are popular with their age groups… It's kind of like the tables have turned and I'm more the one saying, 'No, no, you shouldn't do that.' 
"I'm like, 'No stop, you've made too many.' They're annoyed that we don't do YouTube anymore. 
"They're like, 'Can we not fill the house with balls like we did years ago?' And I'm like, 'No, no we can't.'" 
Main image: The Saccone-Joly family.