Documentary On Newstalk Presents - "Eoin Hand, A Life in Football and More". Former Republic of Ireland Senior Soccer Manager, Eoin Hand, reflects on a career at the top of Irish soccer, as a player and as a manager in the international limelight.
During this entertaining and revealing documentary by Peter Grogan, we meet Eoin in retirement in his home in County Kerry. He is relaxed and reflective. He is now far from the chanting crowds of Club and International games as a player and International Team Manager.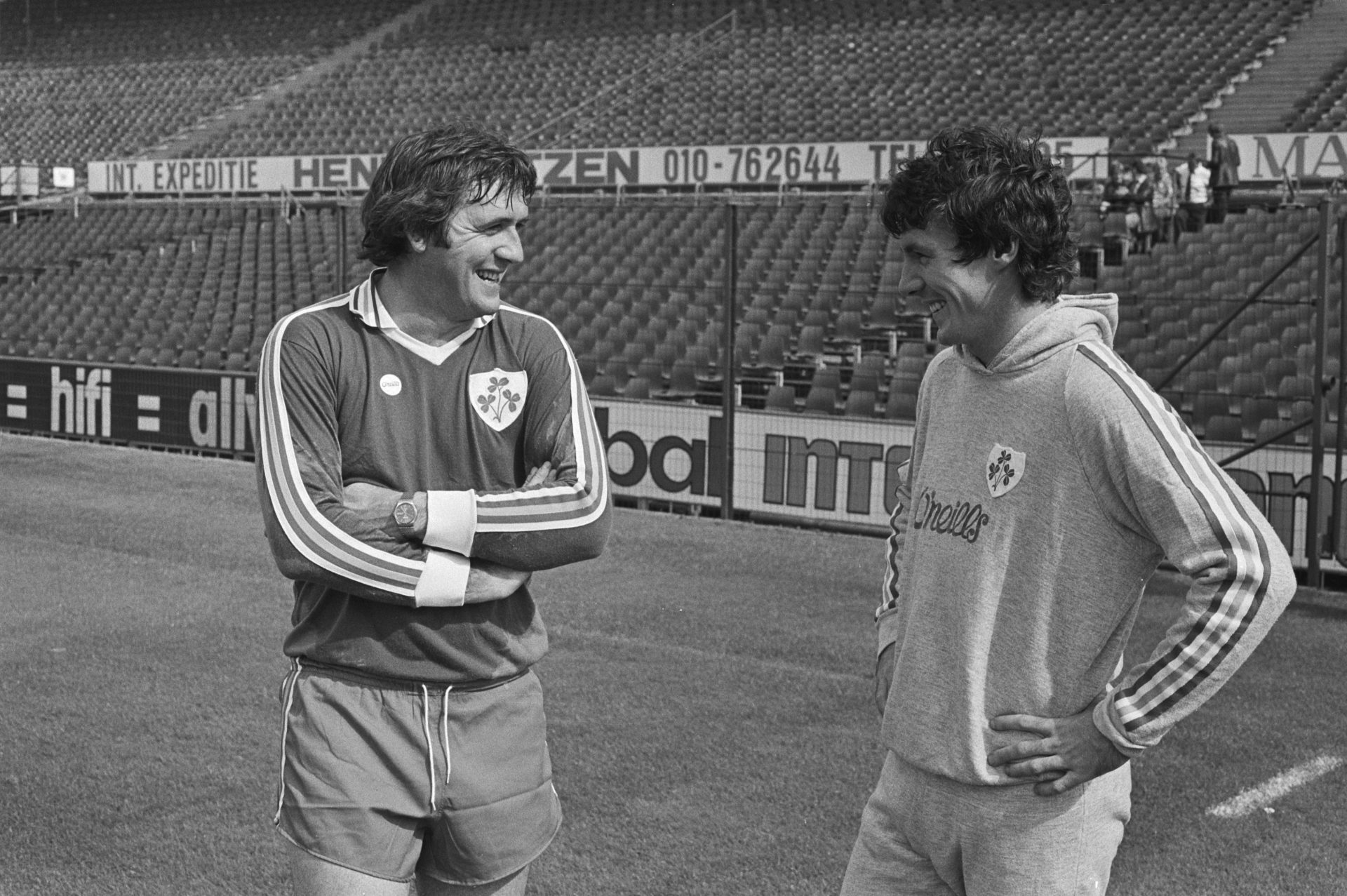 "Eoin Hand, A Life in Football and More" - will air on Newstalk on Sunday October 9th at 7am, repeated on Saturday October 15th at 9pm and will be available as a podcast on GoLoud, Newstalk.com and all major podcast platforms.
The highs were wonderful, but the lows nearly cost him life. This documentary recalls it all. Colleagues and friends from the world of sport and entertainment are interviewed and their stories and anecdotes are both insightful and entertaining.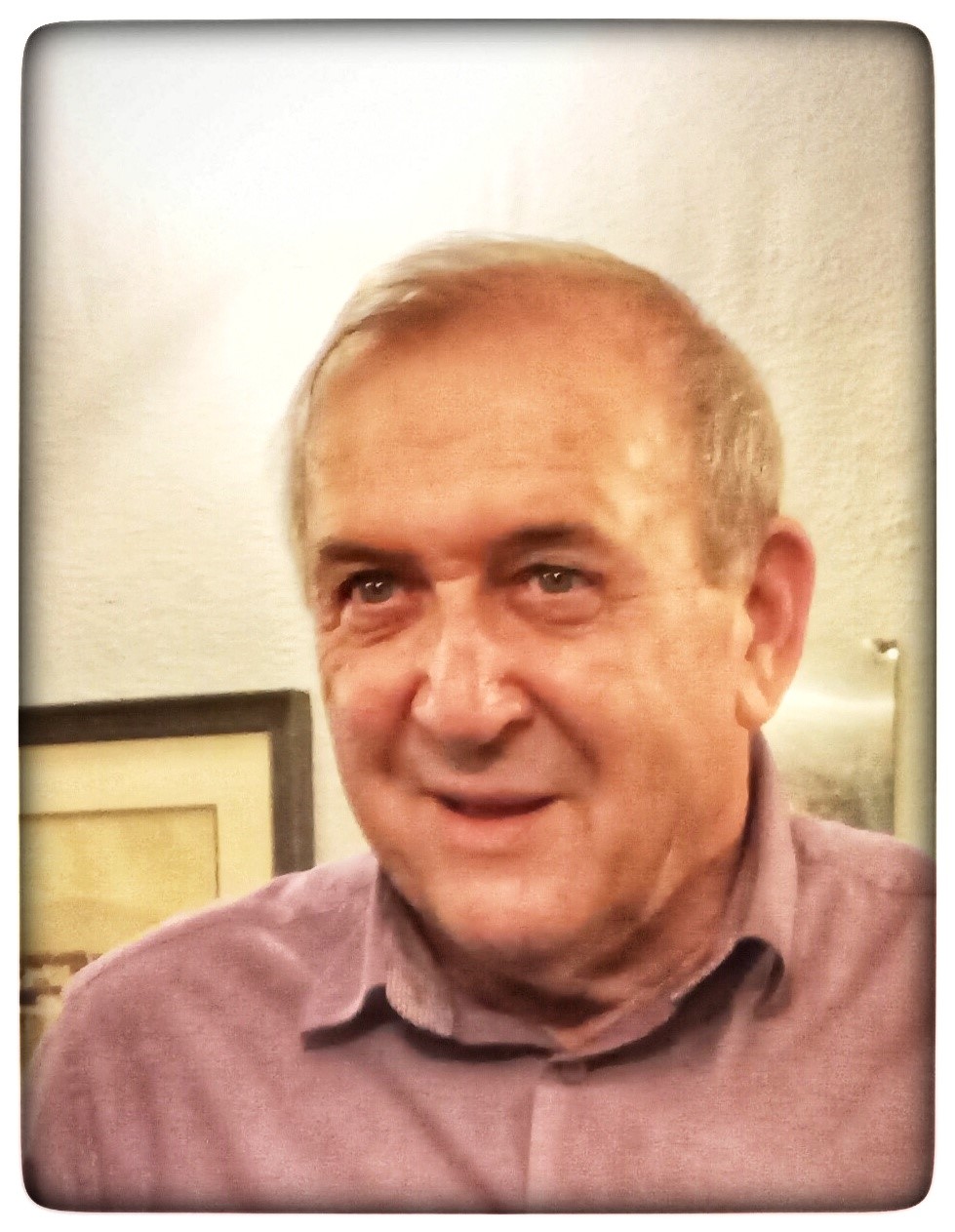 Soccer legends, like John Giles and Mick McCarthy, former Kerry Footballer, Eoin Liston, rugby maestro Tony Ward, Broadcaster George Hamilton and singer songwriter, Mickey McConnell all pay honest tribute to Eoin. Surprise contributors are also included. We even hear Eoin singing informally in John Bs Bar in Listowel and on a recording, especially written for his mother Monica.
The programme was supported by a grant from the Broadcasting Authority of Ireland, as part of the Sound And Vision Scheme