Irish people have reacted with joy to the news that almost all restrictions in the country are to be lifted. 
From today, COVID passes will be required only for international travel and hospitality can return to normal working hours. Late night entertainment will resume and the cap on the number of people who can attend sports matches will also be lifted.  
To former All-Ireland winning Kerry captain Darran O'Sullivan, it all means the "craic coming back": 
"There was obviously very few allowed into games, so it was quite awkward trying to get to games," Mr O'Sullivan told Newstalk. 
"And then you're trying to be as safe as possible going in and out. 
"It was just awkward and it took the enjoyment out of it. There was so much hassle to try and get to the game and be safe when you're there, the enjoyment was gone out of it. 
"The atmosphere wasn't there and I'm looking forward to that bit of craic coming back into it."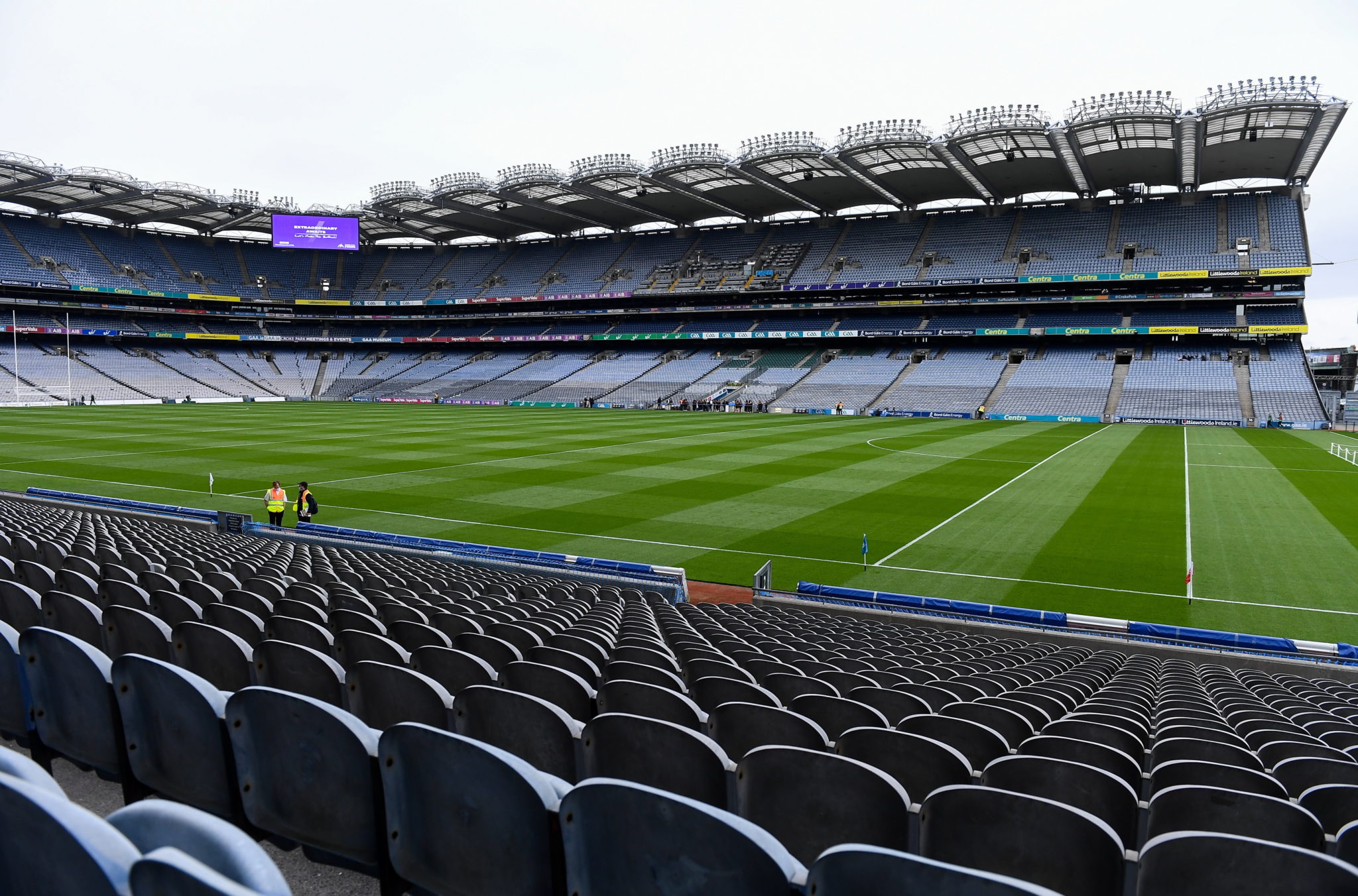 Similar rules applied to music gigs and singer Brian Kennedy said that the industry was desperate to get back to performing: 
"I want to get up on the roof of my house and scream into the heavens, 'THANK GOD!'" Mr Kennedy said. 
"It's the news we've all been waiting for. I've been getting messages from Mary Coughlan, Catherine Lynch - all friends of mine for whom the work has completely dried up for the last few years. 
"So… it's kind of like Christmas all over again, the Christmas we never had really.
"And then, at the same time, there's a little part of me that thinks, 'Oh, please let this be the one that makes sure that it will definitely stay in place.'"
Another industry severely affected by last year's restrictions was hospitality - with all restaurants and bars required to shut at 8pm.
David Chawke, who owns the Bank on College Green in Dublin, said that his staff were "over the moon" at the prospect of a return to normal working hours: 
"Our staff are absolutely over the moon, they're so happy to be back," Mr Chawke said, 
"Everyone's realising that it's for the greater good and the greater good of our business as well. And that's what we have in our business as well, we've very hard-working staff and they want to work. 
"It's not like they're looking for time off. They want to work." 
His enthusiasm was echoed by nightclub owner Ian Redmond, who described the news as "so, so welcome": 
"It's just huge, it came like a bolt out of the blue when we heard last night that this was coming down the tracks," Mr Redmond said. 
"It's just so, so welcome. And all our staff are so excited to get back to work."
Redmond's Tramline nightclub will reopen early next week - something he says would not be practical this weekend: 
"We're going to open up on Monday night for the simple reason that we don't have any stock," Mr Redmond added. 
"All our deliveries come in on Monday and we're going to open up on Monday night. 
"So the practicality of opening this weekend wasn't really going to be an option." 
Main image: Crowds of people at a music concert. Picture by: Ramon Costa / SOPA Images/Sipa USA.