Every day throughout Electric Picnic, we'll be cherry-picking seven different acts and events that we think will be the highlights of the festival. The choices can be overwhelming, so trust us, we're here to help!
HAVE I GOT NEWSTALK FOR YOU
Where & When: MINDFIELD - NEWSTALK LOUNGE @ 16.00
Some of the new faces of the Newstalk line-up will be on-site, with Paul Williams and Shane Coleman chatting to Minister Leo Varadkar, former Environment Minister Alan Kelly, Leader of the Green Party Eamon Ryan, TD for the Anti-Austerity Alliance Paul Murphy and Fianna Fáil TD Lisa Chambers.
REJJIE SNOW
Where & When: RANKIN'S WOOD @ 17.00
Originally hailing from Dublin before moving to Georgia at the age of 17, Rejjie Snow has blown up massively since then, becoming a real 'One To Watch'. With his tracks getting production from the likes of Kaytranda and the world eagerly awaiting his first full-length album, you'll want to get in on the ground floor while the getting's good.
DYLAN MORAN
Where & When: COMEDY TENT @ 20.15
If you're looking for something non-musical for a little while, you can do a lot worse than 45 minutes of side-splitting laughter from one of Ireland's greatest comedic talents. Usually stealing scenes in the likes of Black Books, Shaun Of The Dead or Calvary, Moran is still pushing boundaries, having recently become the first western comic to perform in St. Petersburg.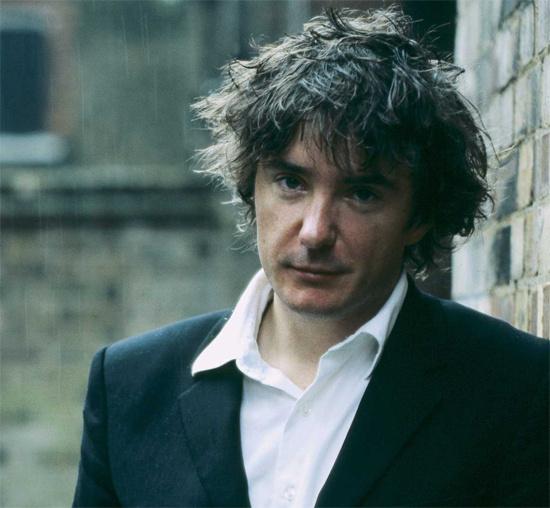 DAITHI
Where & When: COSBY TENT @ 21.30
Mixing old-school fiddle playing with new-school electronic dance music, Daithí remains a unique musical experience. Having spent years supporting the likes of The xx and Santigold during the Irish legs of their tours, Daithí is about to embark on the next big push of his own career, with his recent EP Tribes getting some amazing reviews.
LE GALAXIE
Where & When: OTHER VOICES @ 21.45
If you've ever been to a festival in Ireland, there's a 99.999999% chance you've already seen Le Galaxie live. And if you've ever seen Le Galaxie live, then you know there's a 100% chance you want to go see Le Galaxie live again.
LCD SOUNDSYSTEM
Where & When: MAIN STAGE @ 00.05
One of the biggest comebacks of the year is almost here; after half a decade of making us think that they had disbanded, James Murphy & Co. are back to rock our worlds with their genius electronic tracks. This set is due to go on for just shy of two hours, closing out the night on the Main Stage. Prepare yourselves!
YEARS & YEARS
Where & When: Electric Arena @ 00.15
'Real'. 'Take Shelter'. 'Desire'. 'King'. 'Shine'. 'Eyes Shut'. 'Worship'. One of the biggest new pop acts of the decade, Years & Years have already had seven massive singles from their debut album, and continue to go from strength to strength on the back of their massive world tour. Put on your dancing wellies for this one.