My brother, Niall, has learning difficulties.
That is a sentence that I have said more than most any other over the course of my life.
It can be used as an explanation. For his behaviour. For ours in protecting him. It's used to explain why our family is the way that it is.
Without wanting to blow our own trumpets, me, my sister, my mum and my dad had to realise that we were not the most important person in our lives. Which, when it comes to interacting with the world, is no bad thing.
Niall has a mix of different issues which, to preserve his privacy, I will not dig too deep into. But he does have autistic tendencies. This was why James McClean's story, as told on Off The Ball, resonated so powerfully with me, and with many others around the world.
Here is a man that is known for his determination and character on the pitch, showing the side of the besotted father of a vulnerable child. He is a guy of similar age to me, talking candidly about beginning to come to terms with the reality of his daughter Willow's current and future situations.
James and his family are at the start of a journey alongside Willow, where they will sometimes close ranks to protect her, but regularly give her the freedom to see her flourish and delight not only them but the wider world.
It is a long and winding road.
He spoke about aspects that I remember with Niall, that Willow struggles to travel because an "aeroplane is a crowded space, with people that she doesn't know - she gets very worked up."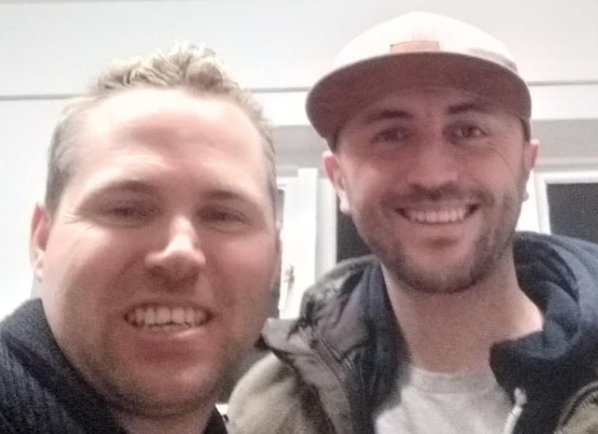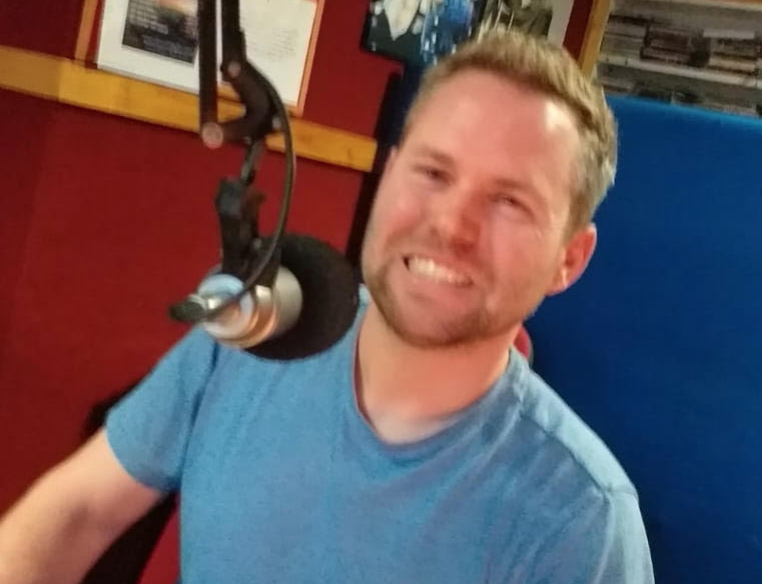 Niall did similar as a child; he would get worked up in crowds and struggle with unfamiliar people, with his language limited to the word 'no'.
Fast-forward 20 years and there he was alongside me watching Manchester United lose to Leeds, saying "We could play until tomorrow and we wouldn't score." Things change, normally for the better.
The journey isn't easy, but nor should it be feared. With each passing day, facilities are available to individuals and families of people with learning difficulties. Hopefully, there will be a lot more as the years pass.
Talking about such vulnerabilities is so important, as a form of externalising what you are feeling as a parent or family member, and to educate those who are unfamiliar. As James was himself, and Niall's mum and dad were too.
Talking can also be difficult for even family members, for a number of reasons. The emotive aspect means that you want to balance the explanation of the clinical facts with the warmer explanation that each child is by no means a victim. Challenging, yes, but a challenge that is as much taken on by the child as posed to the family and others.
You also don't want to feel like you need to explain to a certain type of people. It can develop into a bit of a siege mentality. As mum recounts, there were occasions when people would say things "that felt like someone twisting a knife in my side."
There is also the aspect of language. Words can feel clunky and ill-fitting to describe someone that is so multi-faceted. During the course of writing this piece, I have gone back to reword things several times so as not to impose onto a family that are looking to deal with autism. Even using the phrase 'deal with' makes me edgy.
This is after 31 years of daily exposure to it.
While we're at it, it is important that we allow people to make mistakes. I can't count the amount of people that feel they might have put their foot in their mouth discussing Niall with me or my parents. But that's fine. Don't jump down people's throats; judge their intent. I have become more angry with people using acceptable language in a horrible tone than people using the word 'autistic' or 'retard' in passing parlance.
For example, Catherine Noone TD was castigated, and somewhat piled on, for using inappropriate language about Leo Varadkar. But you can be sure she'll think twice about using those kind of terms again, and it has probably opened her eyes to the difficulties that families face. So that is a big positive to come from a negative.
Niall's is not a pitiful story. He lives the life of Reilly, in supported accommodation in the UK, with his friends, and goes out to activities and entertainments every day of the week.
My family and I are eternally grateful to taxpayers that make their peace with looking after vulnerable people as part of the social contract.
Learning from learning difficulties
James and his family will go through many processes in learning from, and understanding, Willow. They might grieve for the life that they had in mind for her, as my parents did with Niall.
But the love that was palpable when he spoke about her will see them all through, and ensure that Willow has the best possible start in life.
As words from someone further down the road, Mum had this to say to James and his family:
"In the early days when I was really grieving and fearful, [my husband] was always saying 'It will be fine.' I was always very grateful for that. And he was right - it is fine.
"Someone said to me 'who says that the imagined life would have been happier?' Niall might have a lot to contend with, but he is happy. He is really happy.
"Sometimes you walk behind Niall and you think 'what awful thing happened to take so much away from you?' But more times than not you think 'wow, he has got so much and he has given so much.'
"There is the most incredible pride. Niall has made us into kinder people.
"He gives gifts. People get this glow where they feel 'wow, I'm feeling so good being with you'."
That will be the impact that Willow will have on the world.