Gently careening into Joe Schmidt's final year in charge of Irish rugby, one suspects that how Ireland perform in the Rugby World Cup will ultimately determine whether or not 2019 is considered a success.
With the Six Nations set to be afforded a lesser degree of importance (in the public eye, at least), Alan Quinlan remains unconvinced that this is necessarily the best course of action.
"The Six Nations is for winning," Quinlan stated in conversation with OTB AM this morning.
"[The World Cup] is seven or eight months away.
"You've got to be winning in the here and now, and that's the way they'll be thinking, that's the way I thought as a player."
"Win the Six Nations, England first, win that, make sure you're going to Cardiff hopefully challenging for a Grand Slam, but at least for the championship.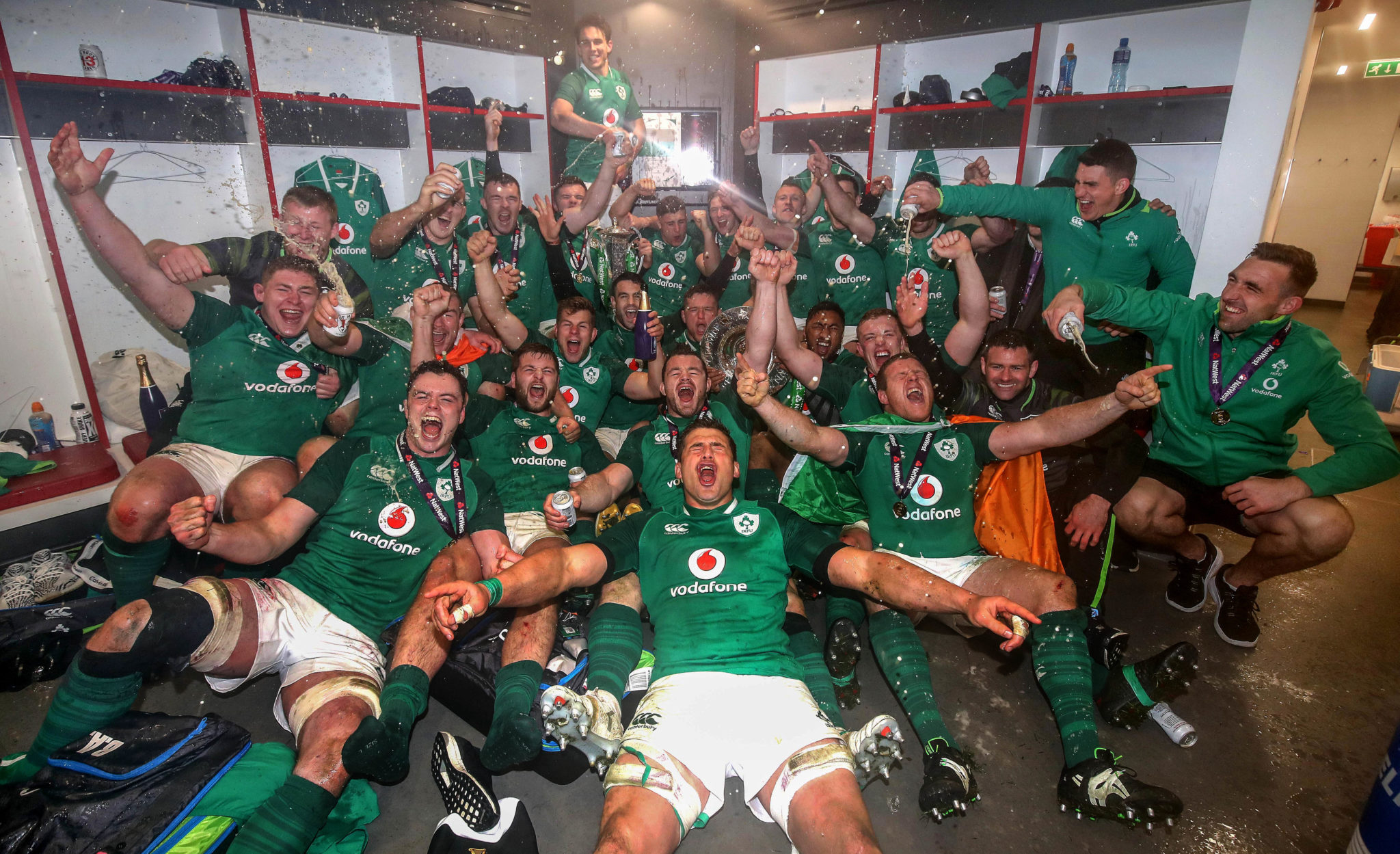 While it will be argued that the Six Nations ought to be considered a breeding-ground for ideas Schmidt may wish to implement in Japan come the Autumn, how far the New Zealander will wish to take his experimentation remains to be seen.
For Quinlan, a priority must be put on playing his best players, and winning matches.
"No, not for the first game, not against England," Quinlan stated regarding the suitability of starting Joey Carbery at out-half in the tournament's opening weekend.
Conceding that he would like to see the Munster man play against more than just Italy, Quinlan remains confident that Schmidt will opt for Johnny Sexton irrespective of what lies ahead. Furthermore, Quinlan has little doubt that the Leinster captain will want it any other way.
"Sexton will not want to give Joey Carbery a sniff," Quinlan believes.
"I'd be the exact same.
"I was good friends with Simon Easterby all the way through and when we played against each other, we tore lumps out of one another.
"That's just the competitive nature."