Dublin star Brian Fenton and Kilkenny goalkeeper Eoin Murphy joined Off The Ball's Saturday panel to discuss the return of inter-county GAA.
Fenton has won five All-Ireland titles while Murphy has amassed four and during the discussion, the pair shared their thoughts on comparisons between Brian Cody and Jim Gavin.
"I've never met Brian Cody but I'd assume that him and Jim Gavin are very much cut from the same cloth," Fenton said.
"There's no room for sentiment at the highest level of sport, all be it an amateur game. It has to be cut-throat.
"We're all driving each other on and pushing standards and we don't want to be mollycoddled."
Murphy echoed similar thoughts when describing Brian Cody.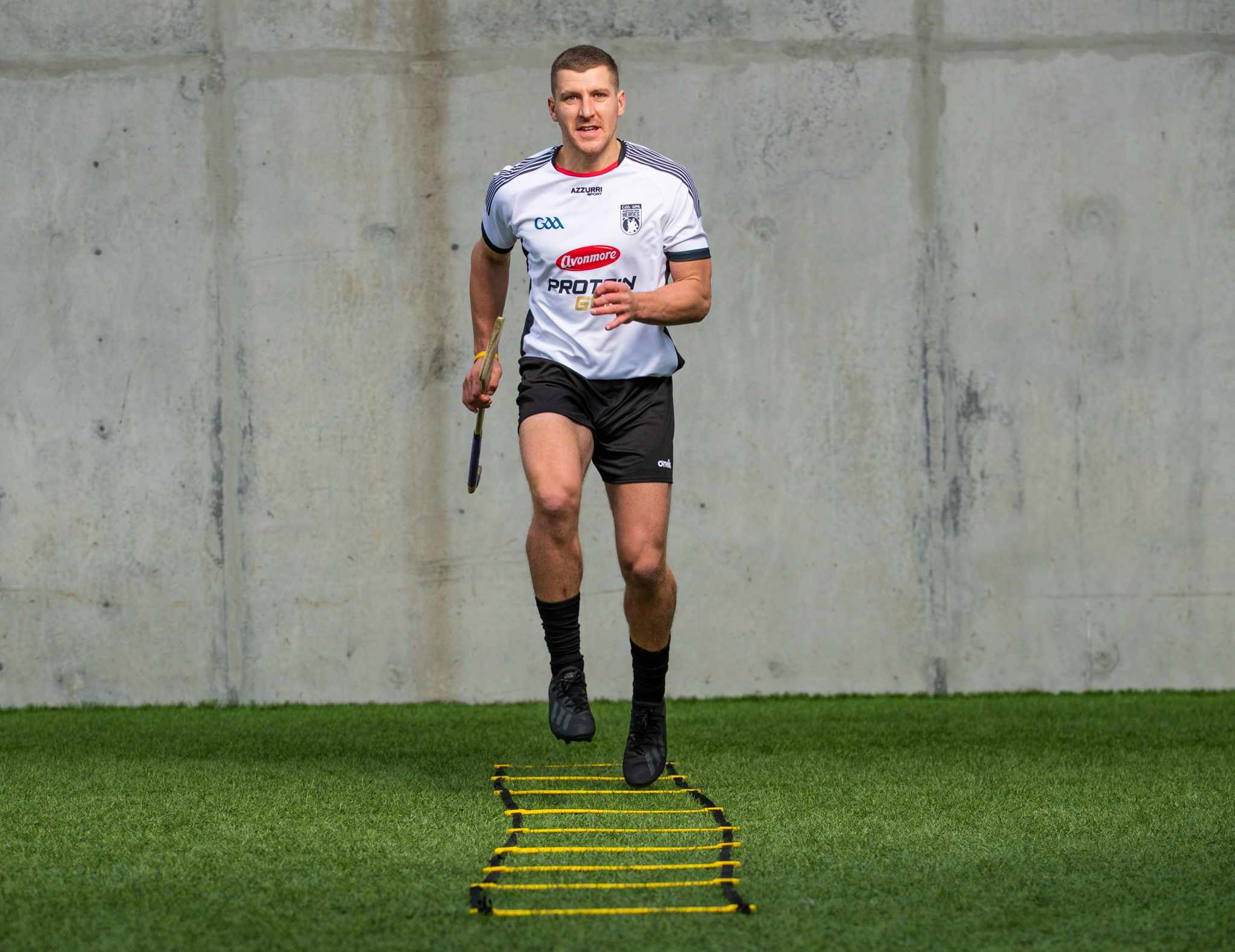 "Cody is straight as a die," he said.
"If you are performing well with your club and carrying yourself properly then you're putting yourself in a fair position to be starting.
"I think it's important that he treats players as adults. That's the way I like it, if you're going well then fair enough but if you're going badly then you're told where to improve.
"You don't get a hand around the shoulder and told that everything is alright but then go out in a championship game and get blown out of the water.
Fenton agreed, saying that players "don't want to be told that they're a great fella but you're not starting."
"You want it straight down the middle. What can I improve on? What can I do better to get on the bus or get on the team or maintain my place in the team. Even as starters, you're always looking for that feedback to keep pushing on and keep improving.
"The success is testament to both groups and both cultures created by the managers."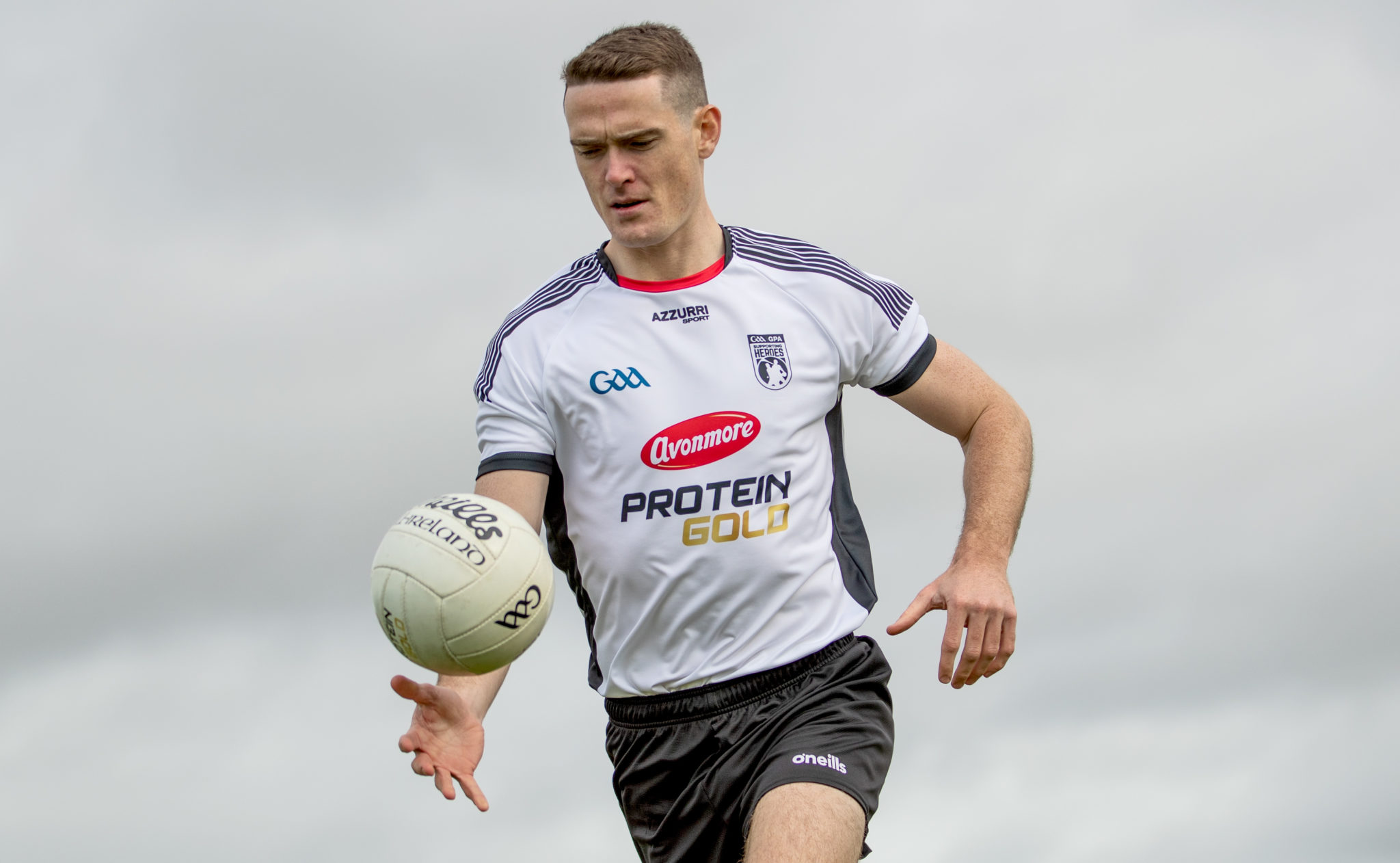 Fenton referenced Eoin Murchan's performance in last year's All-Ireland football final as the ultimate example of the culture that Gavin has created.
"Eoin was thrown in for an All-Ireland final last year and that was probably the winning of the game for us. That was Jim, it was business-like and ultimately that was the reason for our success," he said.
~
Dublin footballer Brian Fenton and Kilkenny hurler, Eoin Murphy, have teamed up with Avonmore Protein Gold in advance of the start of the 2020 Football and Hurling All-Ireland Championships. Fenton and Murphy who have nine All-Ireland Championship medals between them were representing the Gaelic Players Association, of whom along with the GAA, Avonmore Protein Milk are a long-standing supporter.