Ireland's Natalya Coyle says she's ready to "get the job done" in her third Olympic Modern Pentathlon.
The 30-year-old from Meath comes into the Games on the back of a a 5th place finish at the UIPM 2021 Pentathlon World Cup Final.
"I think my relationship with the Olympics has definitely changed," said Coyle, who was 9th in 2012 and 6th in 2016.
"It's been great for me to see the passion of other teams – like when the hockey girls qualified. That really reminds you of that original love for it.
"For me now, I think it's really exciting and a great honour but I also see it more pragmatically – there's a job to be done. And especially in this COVID era, it's kinda weird – there is a job to be done and COVID has gotten rid of all the razzmatazz of the Olympics anyway."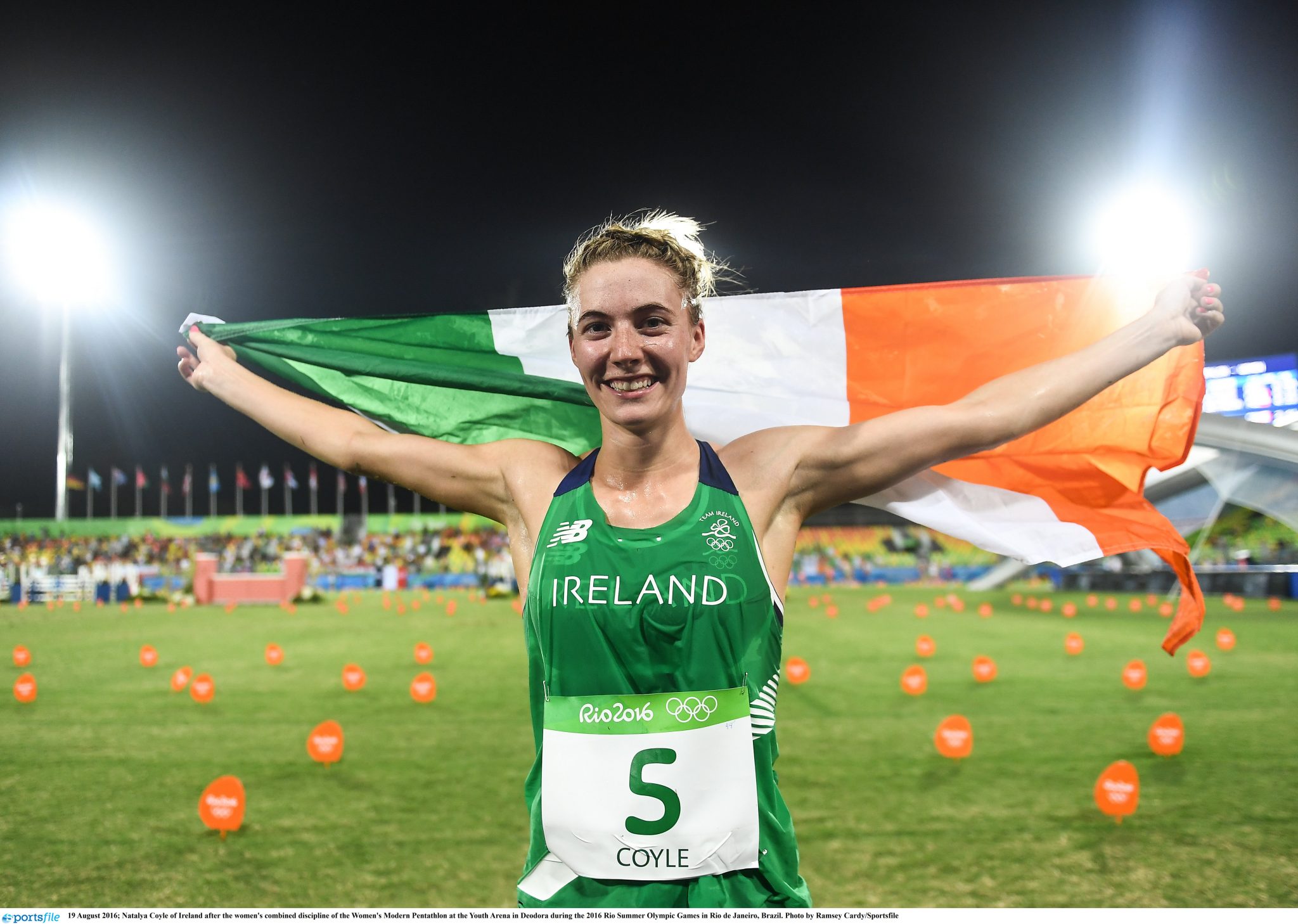 "I still love it as much as the first time"
Coyle says she's confident of competing for a medal in Toyko this week.
"I think this time round, for me, I feel there's a job that I can do and that's the way I look at it.
"I still love it, and I'm really excited to watch everything, but I've gone to my third Games now and when I think back to my first one, I just wanted to qualify and I was so excited.
"This time, even before I did my qualifiers I was thinking 'oh, I'm going to qualify, there's a different job to be done'.
"I still love it as much as I did the first time, but it's just a different kind of feeling."
Indeed are proud to support Team Ireland at the Tokyo 2020 Olympics.
Indeed believes the world works better when people are given every opportunity to unleash their true talents. #TalentUnleashed