With NBA action returning tonight, basketball writer Ryan 'Farmer' Jones joined OTB AM to discuss the resumption of the season. 
There are currently 22 teams congregated in the NBA's "bubble" at Disney World in Orlando.
They'll each play eight regular season or "seeding" games before moving on to a normal playoff format in Orlando where strict protocols in place to protect the players and staff from the coronavirus.
"There's optimism that they can pull it off," Jones, the editor of Slam said.
"The NBA bubble seems to be working fairly well so far. It seems like it's manageable and it's a league where I feel like most of the guys get it."
Other leagues in the US have struggled to put together plans to finish or even start their seasons.
More than a dozen Miami Marlins baseball players recently tested positive for Covid-19 and a number of their games are now on hold.
"Major League Baseball has gotten off to a really rough start and we'll see if it's even manageable for the NFL."
At 2 AM on Friday morning , the Los Angeles Lakers and the Los Angeles Clippers meet in a battle at the top of the western conference.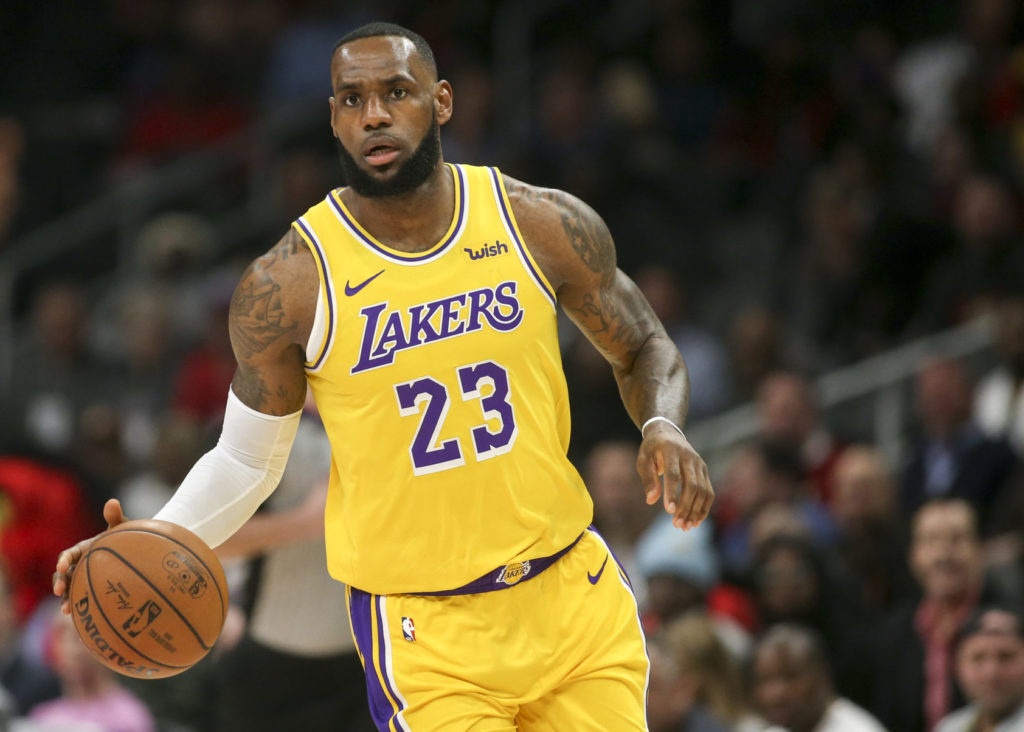 LeBron James along with Anthony Davis are looking to lead the Lakers to a title after a number of difficult years and Jones thinks the break in the season has helped them.
"The Lakers are well positioned after this break. That duo is going to be awfully difficult for anyone else to deal with," he said.
LeBron is now 35 years old and "he's got a ton of mileage on his legs," according to Jones, so the additional rest may have served him well.
"LeBron is also a guy who is really unmatched in the league at making his teammates better," Jones said. 
"The more time he has with guys, the more they know his tendencies and the more he knows their tendencies, the better.
"If LeBron stays healthy, you have to give them a shot against anybody."
The Clippers, led by Kawhi Leonard are certainly thought to be the Lakers biggest threat in the west.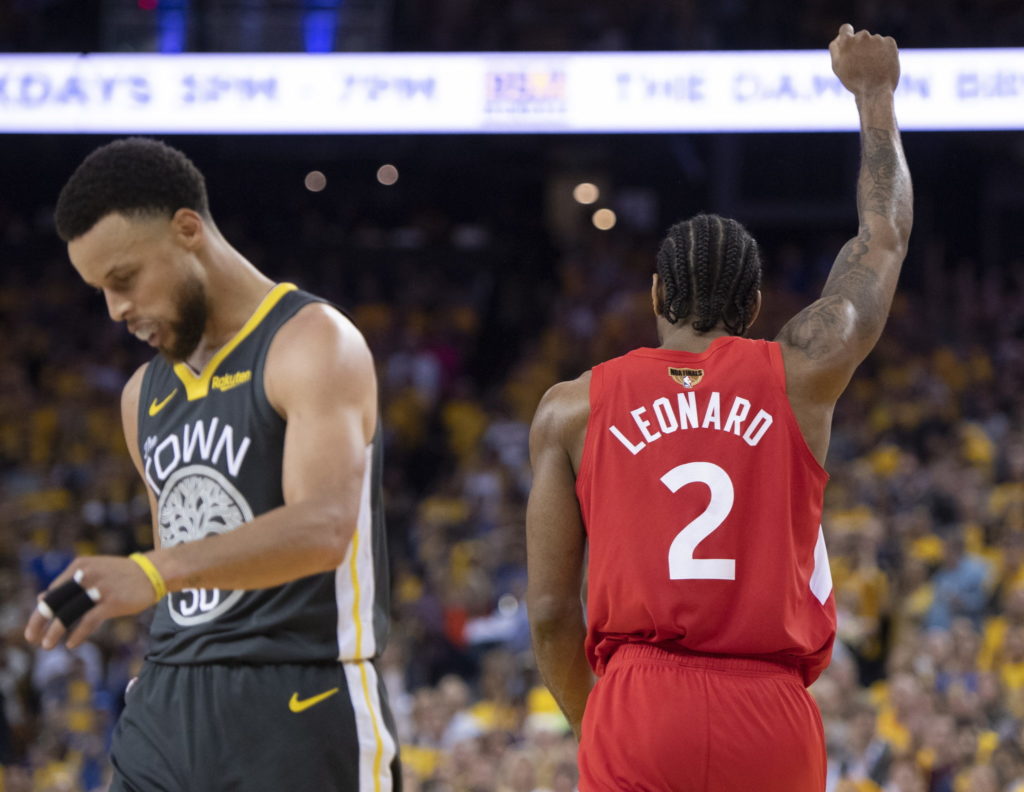 "Kawhi, particularly last year and in the previous Spurs title run, he's shown that he's a guy for those big elite moment," Jones said.
The Clippers will also be motivated by the chance to breakout of the shadow of their crosstown rivals.
"The Lakers have had half a century or so to really establish themselves. They're still ingrained with the city and the city's fans," Jones said
"To be able to do it in a year when the Lakers are also very good and have LeBron would be a really remarkable thing for the Clippers." 
Starting tonight, we will have games to enjoy almost every night over the coming weeks culminating in the NBA finals that are penciled in to start on September 30th.