Arsenal are without a win in six games which has only increased the pressure on manager Unai Emery.
Arsenal fans booed the team off the pitch after last weekend's 2-2 draw at home to a struggling Southampton side that would have won only for an injury time goal from Alexandre Lacazette.
The Daily Mail is reporting that Wolves boss Nuno Espirito Santo has emerged as the leading candidate to be the next Gunners manager.
The 45-year-old Portuguese manager won the Championship title with Wolves two years ago and guided the club to a seventh place in the Premier League last season.
Wolves struggled domestically at the start of the season due to their European campaign but they are now fifth in the Premier League and almost certain to secure a place in the last 32 of the Europa League.
Arsenal's head of football Raul Sanllehi has a long-standing relationship with Nuno's agent Jorge Mendes and it's believed the former Porto goalkeeper has impressed the Arsenal hierarchy with the job he has done at Wolves.
The major stumbling block for Arsenal would be trying to appoint Nuno in the middle of the season.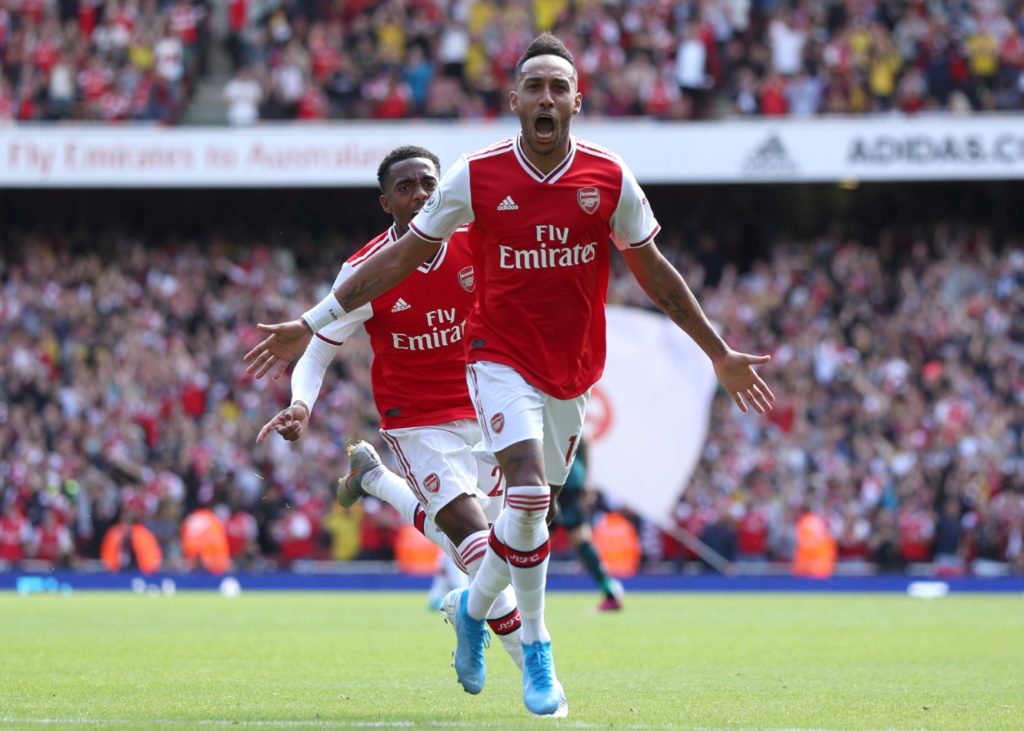 Meanwhile, Arsenal could have another problem on their hands.
It's been widely reported that Barcelona and Real Madrid are targeting Pierre-Emerick Aubameyang, who has been reluctant to commit his long-term future to the club.
Aubameyang's current contract will expire in 2021 and the club want to avoid the striker entering the final year of his deal and risk losing him on a free transfer.
The 30-year-old has already scored 50 goals for the Gunners since he joined from Borussia Dortmund in 2018.
Aubameyang was named Arsenal captain earlier in the month after Granit Xhaka was relieved of the duty.
It's believed he is unlikely to stay if Arsenal fail to secure Champions League football for next season.