Former Republic of Ireland captain John O'Shea has announced that he'll retire from football at the end of the season.
The 38-year old will hang up his boots after Reading's last Championship game of the season on Sunday.
O'Shea earned 118 caps for Ireland and played at two European Championships and was named Irish player of the year in 2014.
The Waterford man spent 12 years at Manchester United where he won five Premier League titles, the Champions League, one FA Cup and two League Cups.
O'Shea spoke to Off The Ball's Stephen Doyle recently about his plans after retirement.
"The last few seasons I've just waited until the end of the season, let the dust settle and then make that decision then.
"I've had a chance to play professional football for 20 years so I've had an amazing run at it. Plenty of ups and downs but to be able to do a so called job that I've been doing eight years of age it's been obviously amazing."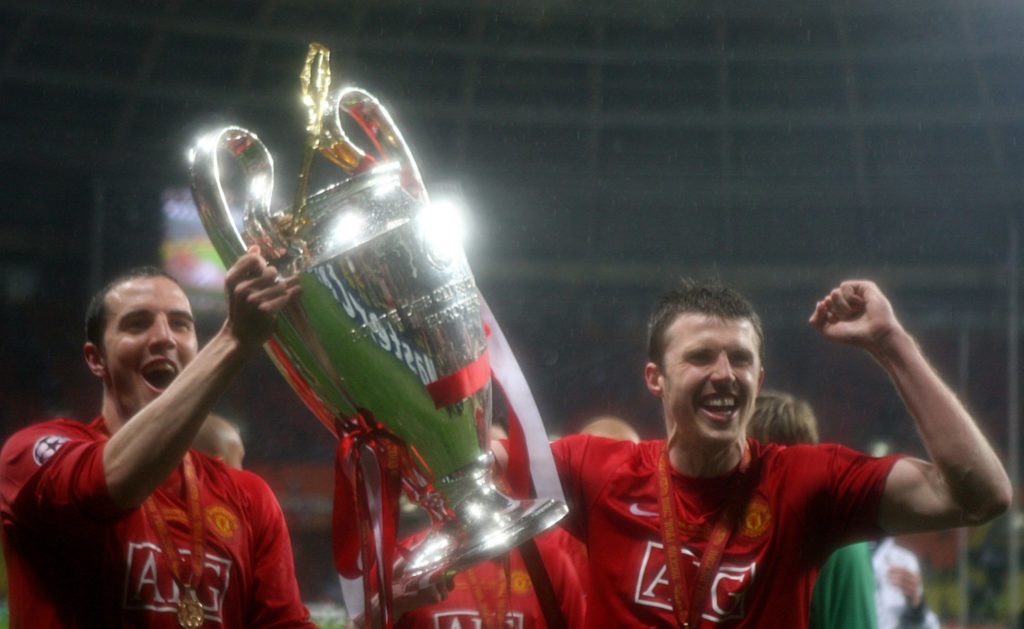 "I've been doing little bits of TV and punditry stuff over in the UK over the last few months and to get a bit of a feel for that...have my A license and I'm thinking of starting my pro, I was going to start it recently but thought while I'm still playing I'd rather wait until I'm fully committed. I'll be looking forward to doing it down the line.
"Look you want to stay in football, with the players and management I've been at with over the years I'd be disappointed if I haven't learned things. I'd be disappointed if I couldn't have an impact at a team, whether it to be as coach or manager with senior players or young players. I'd hope I'd have something offer and it's definitely something I want to explore at some stage."
So, what's next for John O'Shea?

Sure, maybe he might follow @kdkilbane77 to #OTB as the man himself quipped to @dubsoulrebel recently 😉 pic.twitter.com/cmPnaSQP22

— Off The Ball (@offtheball) April 30, 2019