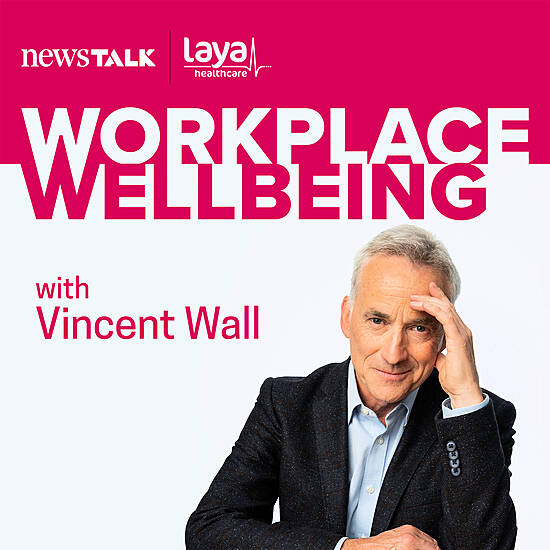 Workplace Wellbeing with Vincent Wall, is a new wellbeing podcast from Newstalk exploring the future of the office, hybrid working, employee financial challenges and much more, with expert interviews weekly. Brought to you by Laya Healthcare - download the full Workplace Wellbeing Index and remain ahead of emerging trends. Visit layahealthcare.ie today. Sponsored by:
Listen and subscribe to Workplace Wellbeing with Vincent Wall on Apple Podcasts, Google Podcasts and Spotify now.
  
Download, listen and subscribe on the Newstalk App.
Latest Podcasts