On the Home Show this week with Sinead Ryan
Inflatable furniture is set to blow up across the High Street. We look at what you can but for your home from sofas to sub loungers with Home of the Year Winner Jennifer Sheahan
Quilting is having revival and we speak to the 'Quilting Queens of Ireland' aka the Mother and Daughter duo of Maeve and Mary Meany
 Co-Owners and Founders of the Limerick Quilt Centre.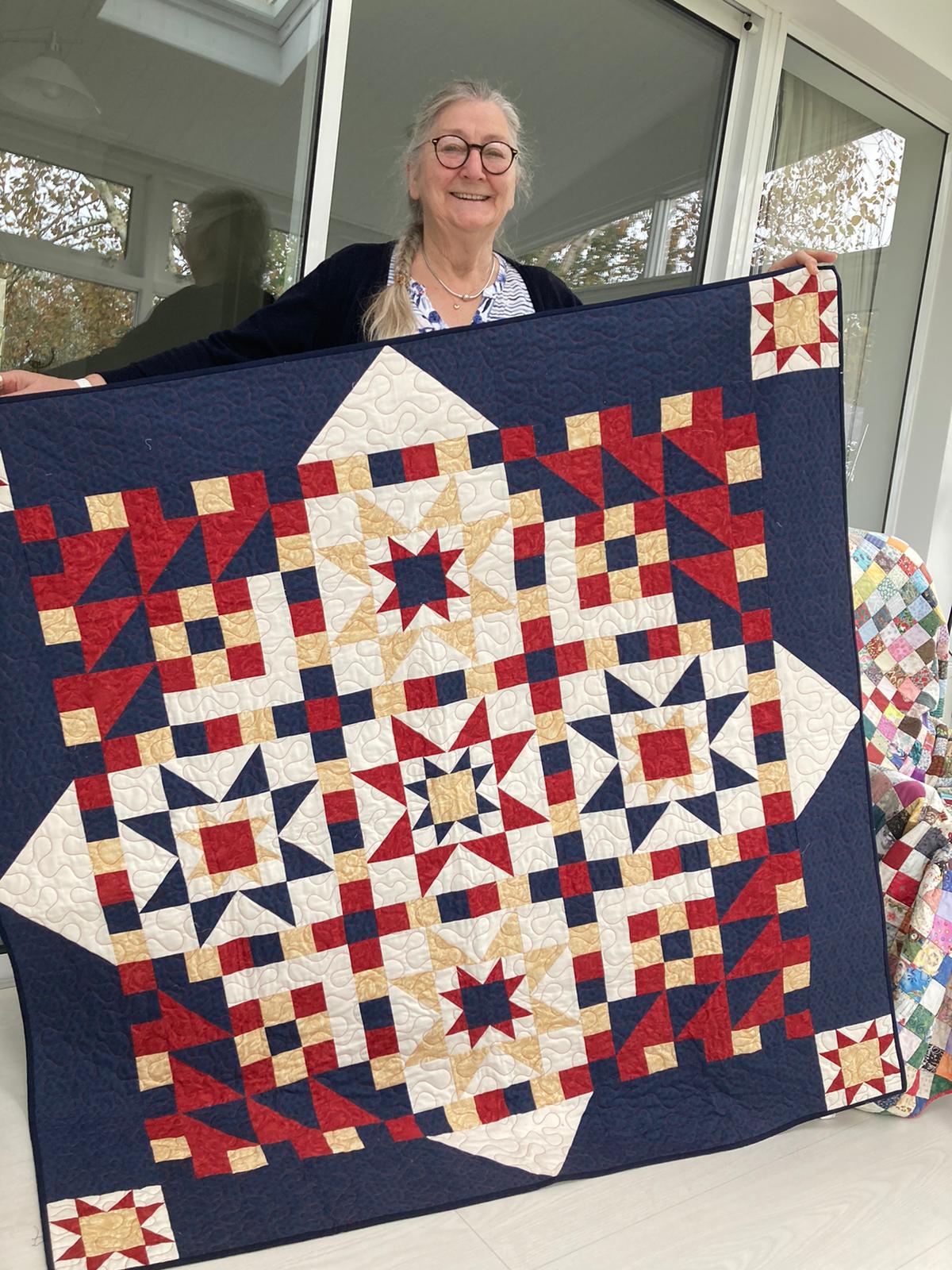 Our resident architect Roisin Murphy pleads her case for us all to start using lino on our floors plus she looks at how we can display all those ornament presents you've received over the years. And #ObjectOfDesign is a Catalan Platter form Island Willow in Wexford.
    
Download, listen and subscribe on the Newstalk App.
You can also listen to Newstalk live on newstalk.com or on Alexa, by adding the Newstalk skill and asking: 'Alexa, play Newstalk'.