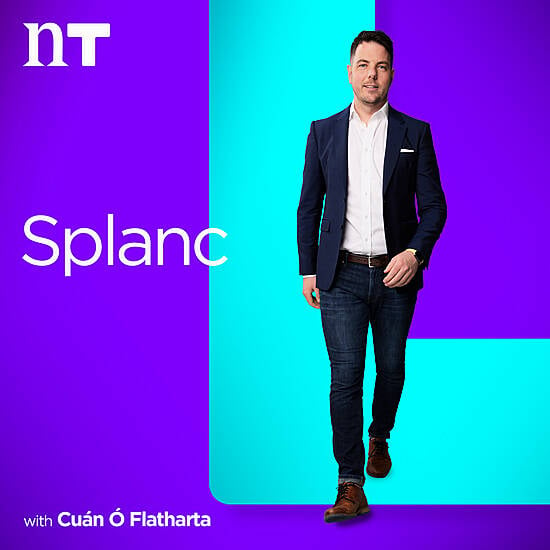 Buaicphointí ón gclár Splanc ar Newstalk. Éist siar le cuid de na haíonna agus agallaimh is fearr ón gclár. Highlights from Splanc, the Irish language show on Newstalk. Listen back to some of our best guests and interviews from the show.
Download, listen and subscribe on the Newstalk App.
You can also listen to Newstalk live on newstalk.com or on Alexa, by adding the Newstalk skill and asking: 'Alexa, play Newstalk'.
Latest Podcasts