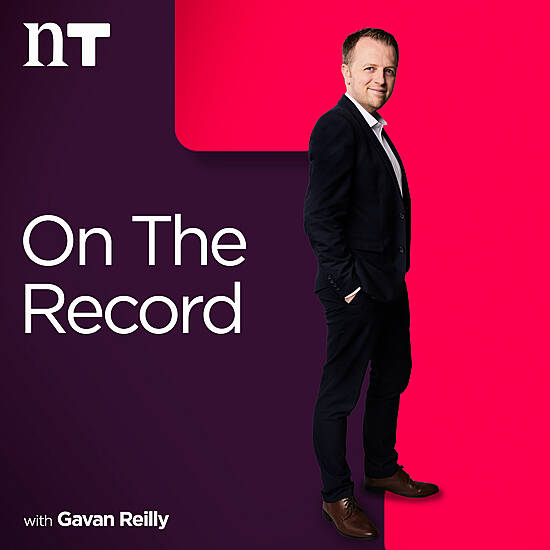 On The Record covers the main stories in the Sunday Newspaper Review, looks ahead at the week to come, plus goes back in time to learn lessons for the future with Hidden Histories.
Download, listen and subscribe on the Newstalk App.
You can also listen to Newstalk live on newstalk.com or on Alexa, by adding the Newstalk skill and asking: 'Alexa, play Newstalk'.
Latest Podcasts