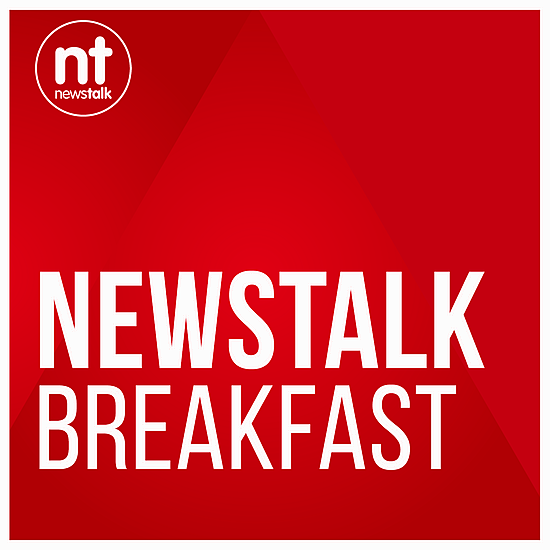 Newstalk Breakfast Weekends continues Newstalk's news and current affairs coverage through the weekend including breaking stories from across the country and around the world along with expert analysis on the most important issues of the week. Saturdays and Sundays, 8-9am.
    
Download, listen and subscribe on the Newstalk App.
You can also listen to Newstalk live on newstalk.com or on Alexa, by adding the Newstalk skill and asking: 'Alexa, play Newstalk'.
Latest Podcasts