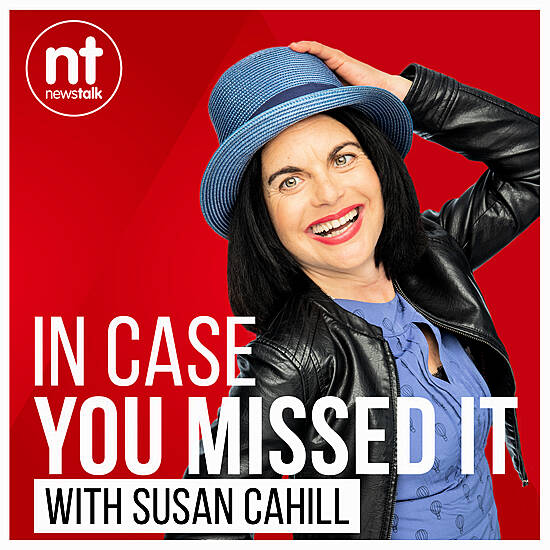 If you have missed out on any of your favourite programmes during the week, join Susan Cahill every Saturday morning from 7am-8am for some of the biggest news, current affairs, human interest and sports stories of the week.
Download, listen and subscribe on the Newstalk App.
You can also listen to Newstalk live on newstalk.com or on Alexa, by adding the Newstalk skill and asking: 'Alexa, play Newstalk'.
Latest Podcasts