Supporting Irish businesses is vital this year, so in the lead up to Christmas Newstalk is featuring different local businesses around the country from a variety of sectors.  Pat Kenny chats with Patrick Mulcahy, owner of The Mindful Farmer.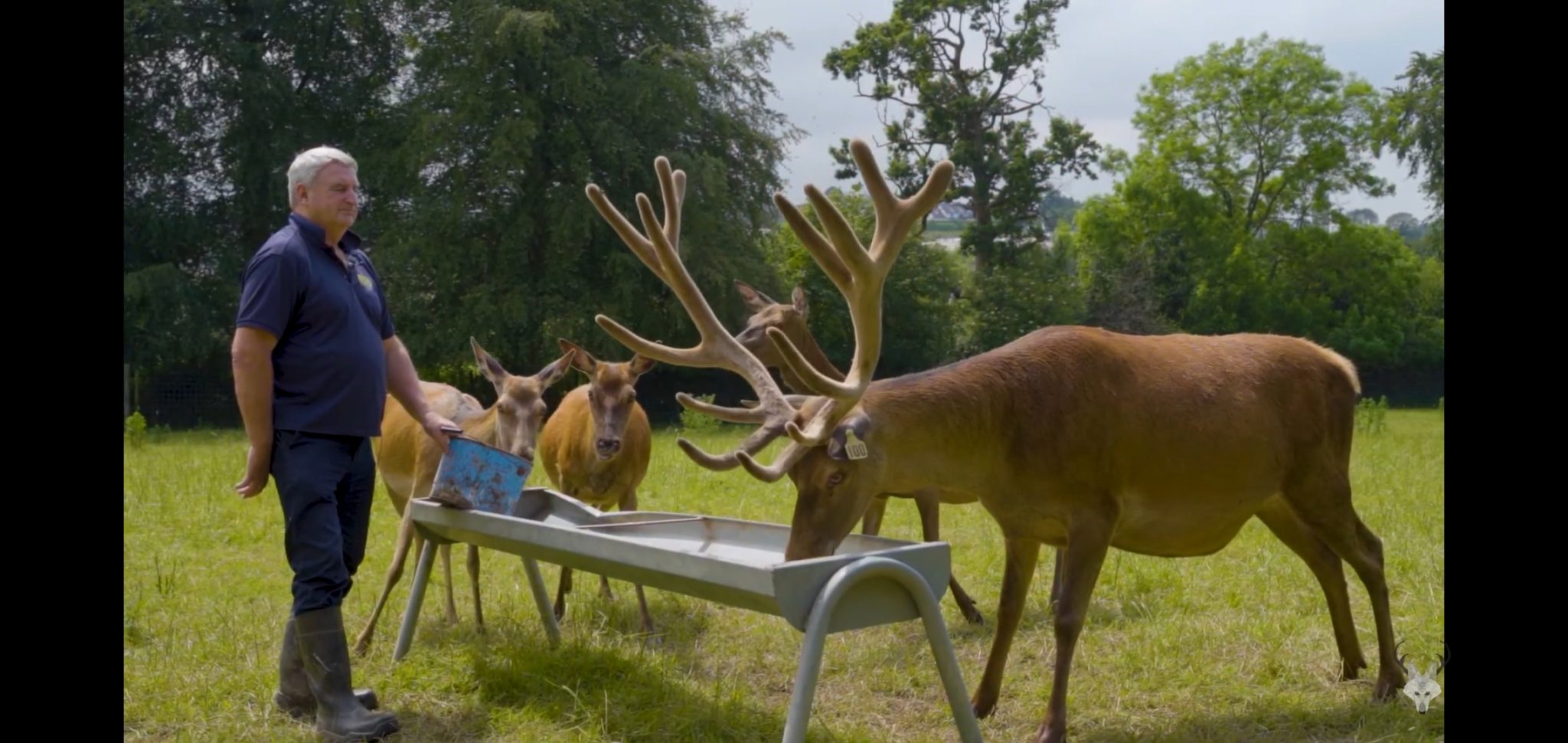 The Mindful Farmer is an organic farm that sell deer, boar and goat and have been in business for 37 years. It is not your typical farm, they also hold mindful retreats at the farm which involve, morning, evening, day or weekend long retreats. They have gardens devoted to mindfulness and retreats where people can come and stay.
A big focus for The Mindful Farmer is selling healthy food for your gut and your mind.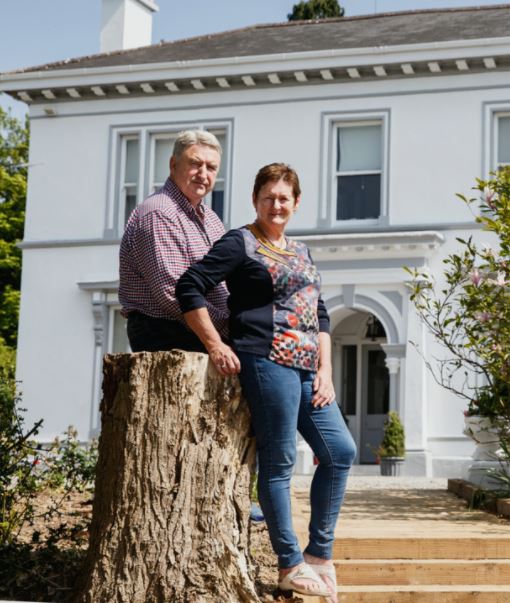 The family run business based in the heart of the Golden Vale in North Cork has won awards all over the world and are one of the only producers of organic wild boar in Ireland.
Download, listen and subscribe on the Newstalk App.
You can also listen to Newstalk live on newstalk.com or on Alexa, by adding the Newstalk skill and asking: 'Alexa, play Newstalk'.