We continue supporting Irish businesses with thanks to the Local Enterprise Offices and today Pat was joined on the show by Glenda Vaughan owner of Gaga Baby.
Gagababy.ie was started in 2007 by Mairead O'Sullivan and taken over by Glenda Vaughan three years ago. Both are true blue GAA fans when it comes to wearing the county colours and their passion for the GAA is where the product ideas came from. "We combine our love of GAA with fashion and fun to produce our own unique collection of merchandise. Some of their best selling products include mini hurleys, and county colour babygrows.
Almost all of Gagababy's suppliers are Irish and Vaughan  has set up a business support group for other small Irish businesses- this support group currently has approximately 1200 businesses involved.
Gagababy's next goal is to crack the corporate market, as the products have potential to see as unique Irish gifts overseas.
Our series is with thanks to the Local Enterprise Offices - #LookForLocal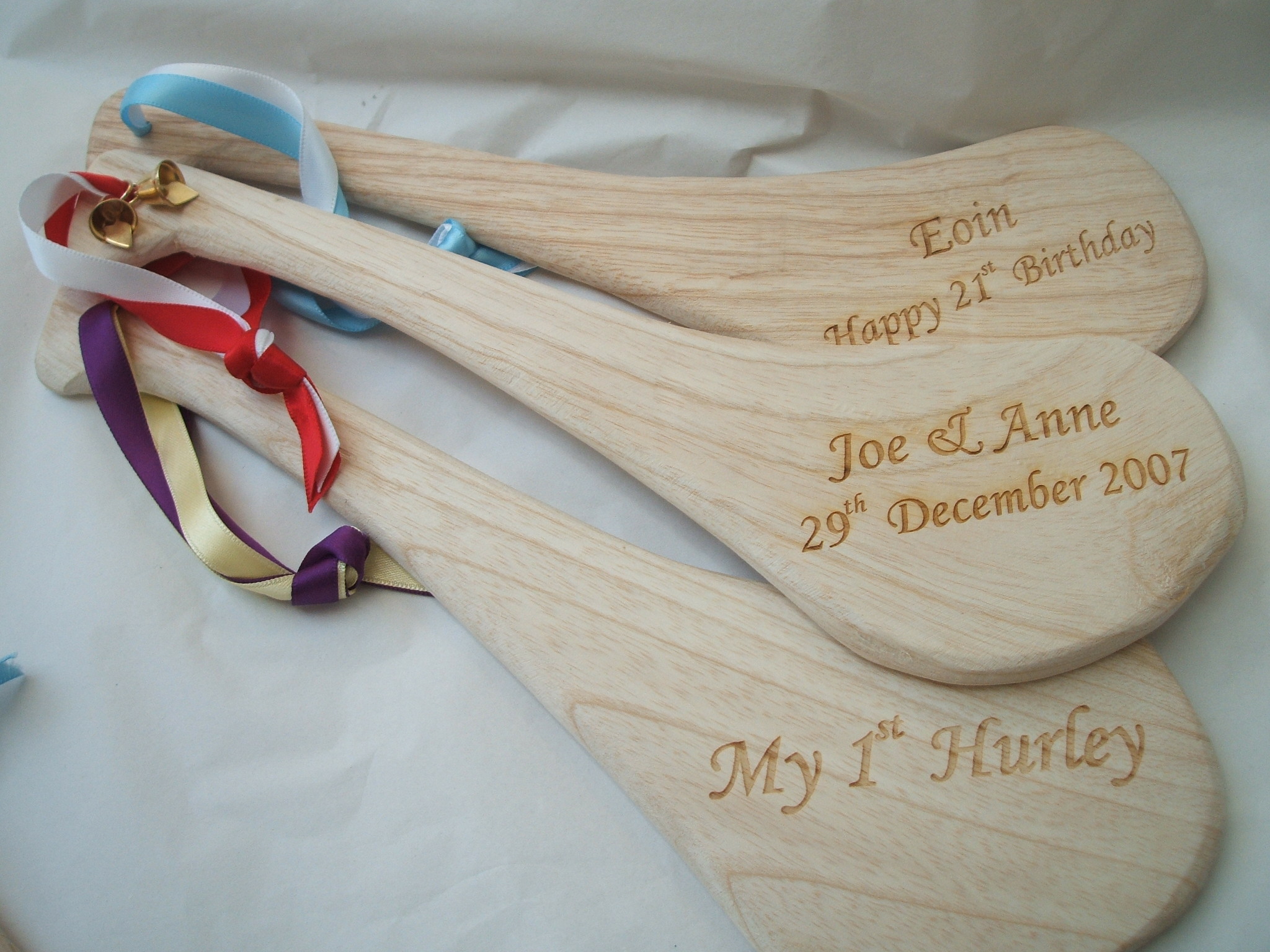 Download, listen and subscribe on the Newstalk App.
You can also listen to Newstalk live on newstalk.com or on Alexa, by adding the Newstalk skill and asking: 'Alexa, play Newstalk'.