Lisa O'Shea, who has been living in her house in Cahersiveen, Co Kerry for twelve years, now faces homelessness. The house was repossessed and Grant Thornton acted as receiver and the property went to auction, where Lisa was outbid by close margins. Lisa and her daughter will have to vacate the property, the new buyer has given them a few months to do so but she is struggling to find anywhere else to rent.
Lisa joined Kieran on The Hard Shoulder to explain her situation...
Download, listen and subscribe on the Newstalk App.
You can also listen to Newstalk live on newstalk.com or on Alexa, by adding the Newstalk skill and asking: 'Alexa, play Newstalk'.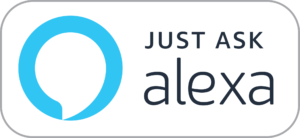 Image: Independent.ie