First Minister of Northern Ireland Paul Givan announced today that he is resigning from his role. This comes as part of the DUP's strategy against Brexit's Northern Ireland Protocol.
Kieran was joined by journalist and author, Eamon Mallie and Northern Ireland Finance Minister, Sinn Fein's Conor Murphy to discuss the future of Northern Ireland...
Download, listen and subscribe on the Newstalk App.
You can also listen to Newstalk live on newstalk.com or on Alexa, by adding the Newstalk skill and asking: 'Alexa, play Newstalk'.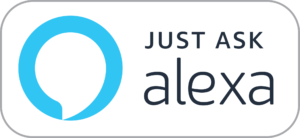 Image: Belfast Telegraph