Although Chicago is a beautiful city it is renowned for its high crime rate, and it saw a surge in gun crime in 2020 and 2021.
To discuss, Kieran was joined in studio in Chicago by Annie Sweeney, Crime Reporter with the Chicago Tribune and Kimberley Smith, Director of Programs at the University of Chicago Crime and education lab…
Download, listen and subscribe on the Newstalk App.
You can also listen to Newstalk live on newstalk.com or on Alexa, by adding the Newstalk skill and asking: 'Alexa, play Newstalk'.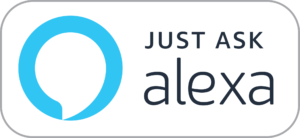 Image: Chicago Magazine