Returning to The Grand Hotel
Four months ago there was outrage in Wicklow Town when it was announced that the towns only hotel was to be used to accommodate one-hundred asylum seekers.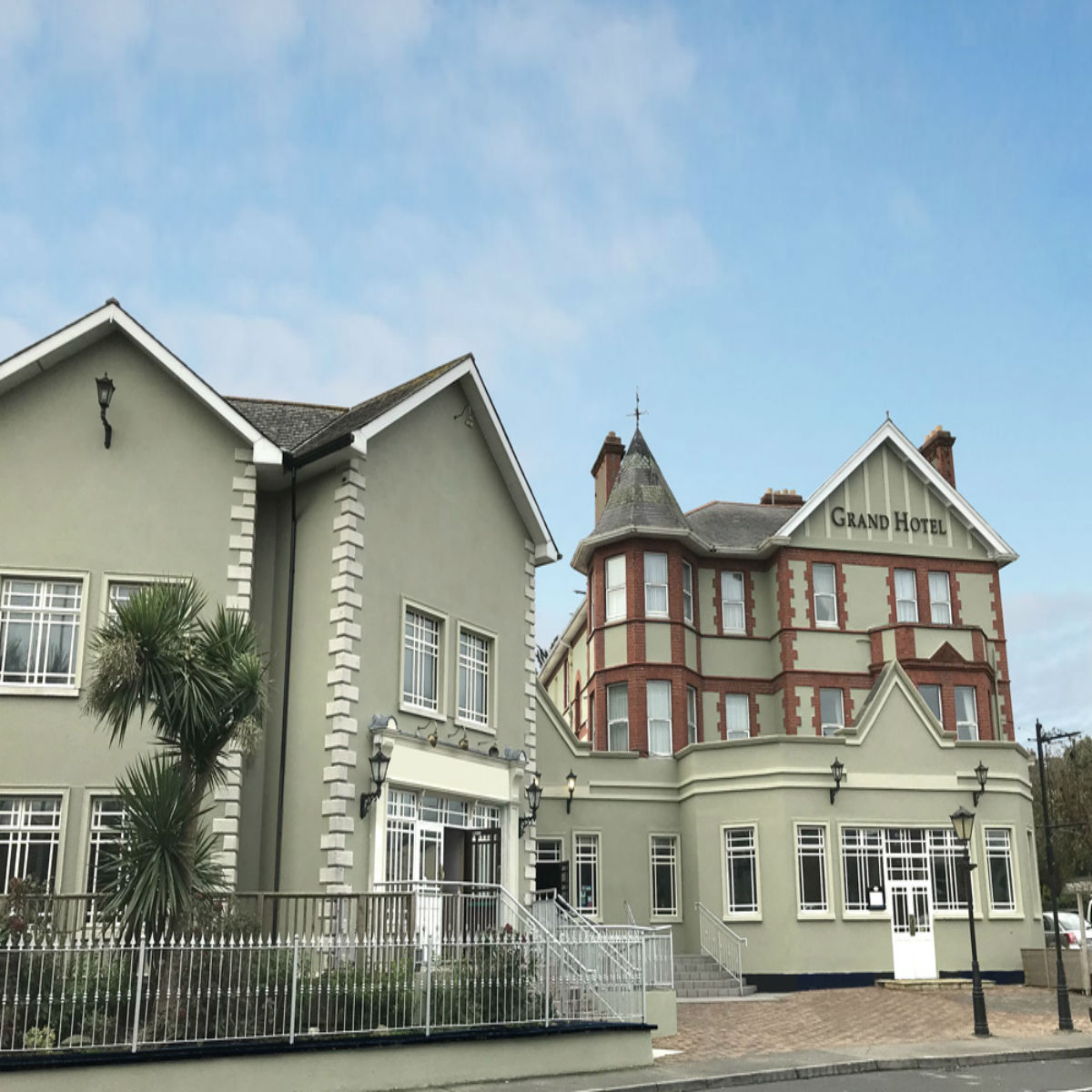 A local meeting was held in St Pats GAA Club in November as locals expressed their anger as they didn't know where the asylum seekers were coming from and whether or not they were vetted.
Where are they now?
But four months on, have peoples views in the town changed, now that eighty-three asylum seekers are living in the hotel? Our reporter Barry Whyte has been finding out...