The reopening of the night time economy may have been a boost for the hospitality industry but it seems the price to pay may have to be the dirt on our streets. The popular Cork City drinking destination of Washington Street is reported to be suffering from a major litter problem with workers and cafe owners having to face the eyesore as they begin their day each morning. 
Andrea was joined by Cllr Deirdre Forde, Fine Gael representative for Cork City South-East...
Download, listen and subscribe on the Newstalk App.
You can also listen to Newstalk live on newstalk.com or on Alexa, by adding the Newstalk skill and asking: 'Alexa, play Newstalk'.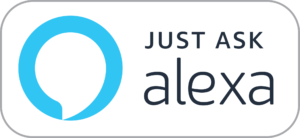 Image: Trip101