We're almost fifteen months into the pandemic, and one industry in particular has not reopened at any point in the last fifteen months, and that is the live music industry. 
Cork TD James O'Connor took to the Dáil to discuss this and he believes there's no reason why music events such as Electric Picnic and other festivals shouldn't be allowed to continue this summer.  
TD James O'Connor joined Andrea on the show along with Brian McDermott, organiser of Kaleidoscope Festival.
Download, listen and subscribe on the Newstalk App.
You can also listen to Newstalk live on newstalk.com or on Alexa, by adding the Newstalk skill and asking: 'Alexa, play Newstalk'.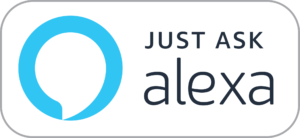 .