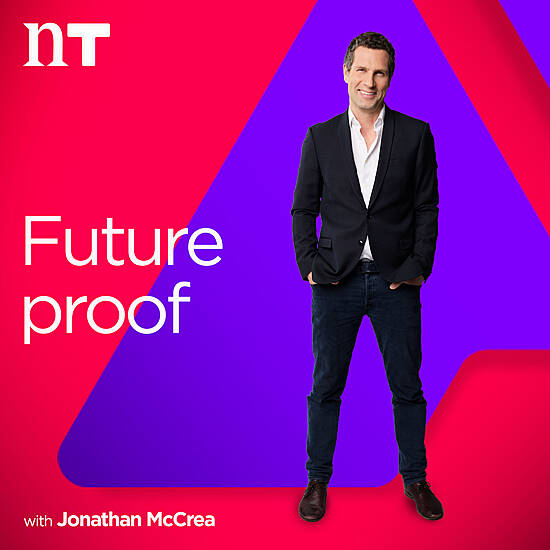 Jonathan responds to your texts and tweets, is joined in studio for all the latest science stories for Newsround and speaks to one of our two guests featured on the show.
Listen and subscribe to Futureproof with Johnathan McCrea on Apple Podcasts and Spotify.
Download, listen and subscribe on the Newstalk App.
You can also listen to Newstalk live on newstalk.com or on Alexa, by adding the Newstalk skill and asking: 'Alexa, play Newstalk'.
Latest Podcasts