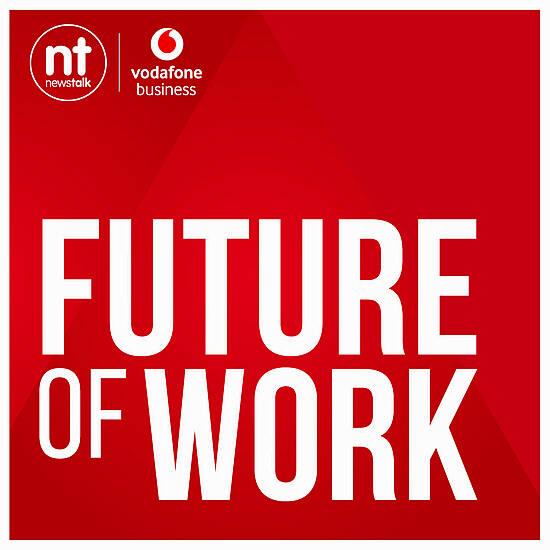 Future of Work is an eight-part series presented by Jess Kelly and Gavin McLoughlin, examining how employment and work-practices have changed and adapted in the wake of the Covid-19 pandemic. Brought to you in partnership with Vodafone Business Listen and subscribe to Future of Work on Apple Podcasts, Google Podcasts, and Spotify.
Download, listen and subscribe on the Newstalk App.
You can also listen to Newstalk live on newstalk.com or on Alexa, by adding the Newstalk skill and asking: 'Alexa, play Newstalk'.
Latest Podcasts