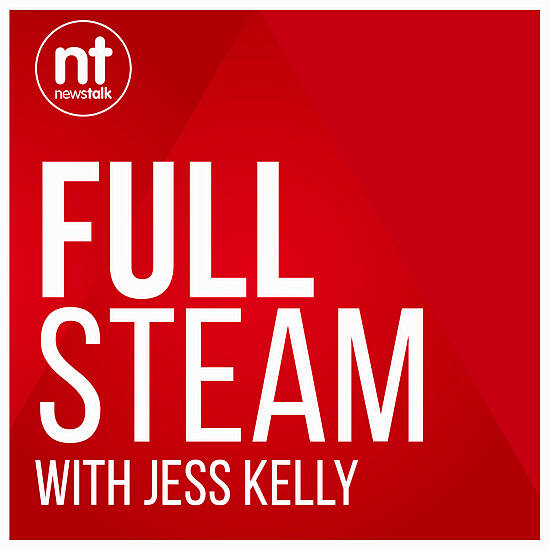 Jess Kelly sits down with some of the most influential people from the world of science and technology, all of whom happen to be women.
Download, listen and subscribe on the Newstalk App.
You can also listen to Newstalk live on newstalk.com or on Alexa, by adding the Newstalk skill and asking: 'Alexa, play Newstalk'.
Latest Podcasts