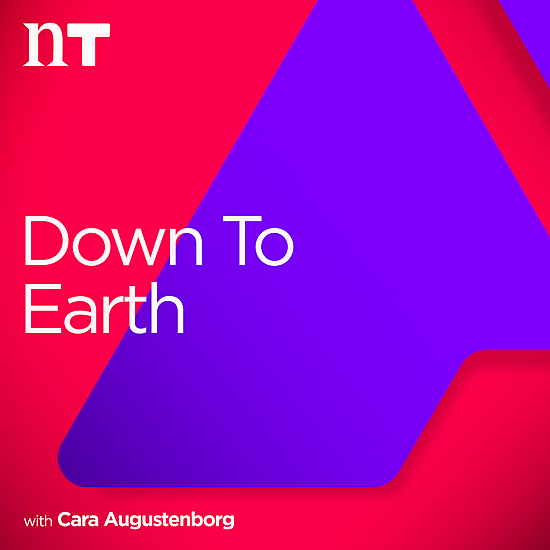 Down to Earth with Cara Augustenborg is a weekly environmental podcast presented by Cara Augustenborg exploring all sides of climate change and examining the fundamental shifts we need to make to futureproof the planet.
Download, listen and subscribe on the Newstalk App.
You can also listen to Newstalk live on newstalk.com or on Alexa, by adding the Newstalk skill and asking: 'Alexa, play Newstalk'.
Latest Podcasts