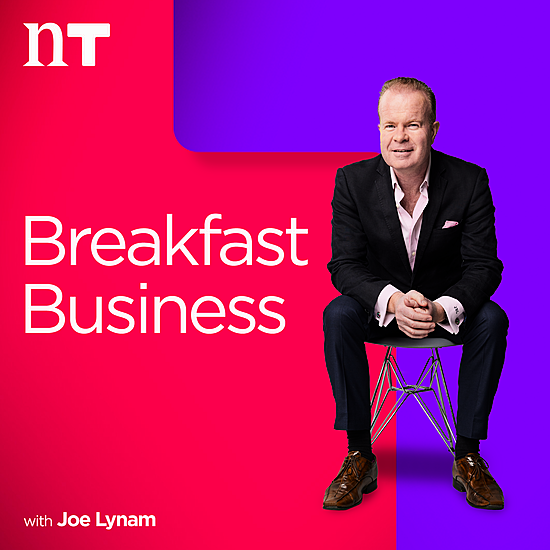 Presented by Newstalk's Business Editor Joe Lynam, this 30-minute programme focuses on the key business stories from home and abroad, market analysis, new business innovations and profile interviews.
Download, listen and subscribe on the Newstalk App.
You can also listen to Newstalk live on newstalk.com or on Alexa, by adding the Newstalk skill and asking: 'Alexa, play Newstalk'.
Latest Podcasts