Zoos make animals "depressed" and will one day be "wound down" for good, an animal rights campaigner has predicted. 
The claim comes after a court in New York issued a landmark ruling that an elephant named Happy was not entitled to personhood and is not being illegally detained in the Bronx Zoo. 
The judges agreed that elephants were "intelligent beings deserving of proper care and compassion" but that they were not entitled to the same rights as humans. 
The ruling came as a relief to zookeepers who argued that it would empty their enclosures and would open the floodgates to lawsuits on behalf of pets and farm animals.
'V
ery little part in true conservation'
However, it was a bitter disappointment to animal rights activists who believe zoos are a cruel hangover from a bygone era and should be abolished: 
"Zoos play very little part in true conservation," animal rights campaigner John Carmody told Newstalk Breakfast. 
"Yes, there are problems with animals in their natural environment but you've got to remember that we were the ones that came in here and railroaded their environments. 
"We destroyed their rainforests and now what we're doing is we're taking these animals out of the wild, we're putting them in enclosures that are completely unnatural to them. 
"It causes animals to suffer sometimes from depression and other situations that cause the animals to suffer as a result of being held captive and taken from the wild." 
Mr Carmody added that he did not think Happy would ever be free but that the era of zoos was coming to an end: 
"What we can do is work towards a future where we can wind zoos down and I think that is definitely going to happen," he continued. 
"And yes, I do know that at the minute zoos are very popular with people at the minute… But definitely, in this day and age, there should be no reason why we continue to keep animals in zoos." 
It is a controversial view and one that Gerry Creighton, a consultant to zoos around the world on elephant care, profoundly disagrees with: 
"I'm working at this very moment with a zoo in the UK where I'm managing a programme where we're going to be releasing nine African elephants back to the wild in July," he explained.
"This is the kind of work zoos are doing and they're aiming for. 
"Conservation is critical to how these economies, these countries function." 
He also defended the work that scientists do in zoos, commending the "incredible work" some recently published about the sleep patterns of captive elephants. 
"Now I'd love to see all the animals in the wild, don't get me wrong, but there is no such thing in its current format," he concluded.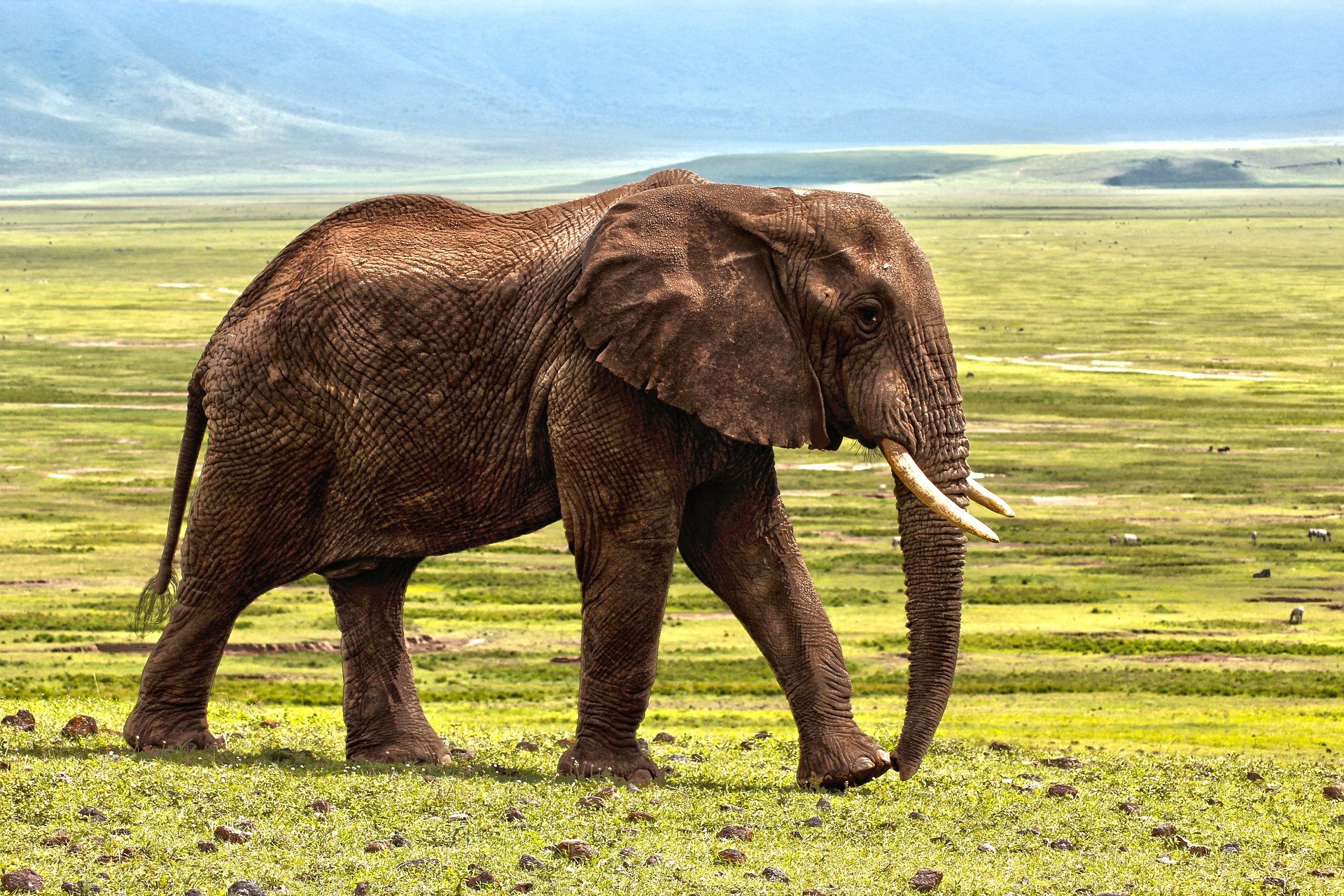 Wild v captivity
There are thought to be between 15 and 20,000 elephants in captivity across the world; while in the wild there are only 40-50,000. 
Meaning as much as half the world's elephant population lives in a zoo. 
Main image: Pictured baby Asian elephants at Dublin Zoo this morning ahead of large crowds expected this bank holiday weekend at the zoo. Photo: Sam Boal/RollingNews.ie