Vodafone is planning to implement a new 60-40 hybrid working model which would allow employees to split their time between remote and office working.
The telecommunications company will offer staff the option of spending 40% of their time in the office, while the other 60% can be spent working from home or remotely.
The measures are set to be introduced once COVID-19 restrictions are lifted and businesses nationwide are allowed to welcome staff back into offices.
Liam O'Brien, Director of Strategy and External Affairs at Vodafone, outlined on Down to Business with Bobby Kerr how the company has embraced change in the workplace over the past 12 months.
It is a year since the company, like most across the county, closed its doors and told its employees to work from home.
At the time, the priority was ensuring that the correct processes and equipment were in place, Mr O'Brien explained.
However, in more recent months, the company has had the chance to have more "thorough conversation and engagement" with staff to understand what they envisage the future of work will be.
"We've communicated in the past few weeks, although we haven't moved to it yet because all of our office staff are home working," he said.
He believes it is important to give people clarity about what they can expect their working life to look like, despite the ever-changing nature of the virus.
"What we're looking at now is there will be a 60-40 split, where people will spend 40% of their time in the office and 60% either home working or remote working," Mr O'Brien said.
"From the surveys we did with our people, that's the sort of blend that suited most people because 84% felt that that sort of blend was what they wanted.
"The last year has done nothing if not accelerate trends that were already under way.
"We were already as a company, as a country, moving towards more flexibility, remote working and the like, but I don't think we would have made the step changes we have made in the last year if it wasn't for COVID.
"There's an awful lot of benefits that come with this, we know the pressures as a society on transport, commuting times, house prices, and childminding, so people really see the benefits of what it will mean in terms of life, wellbeing, reducing pressure on things like transportation."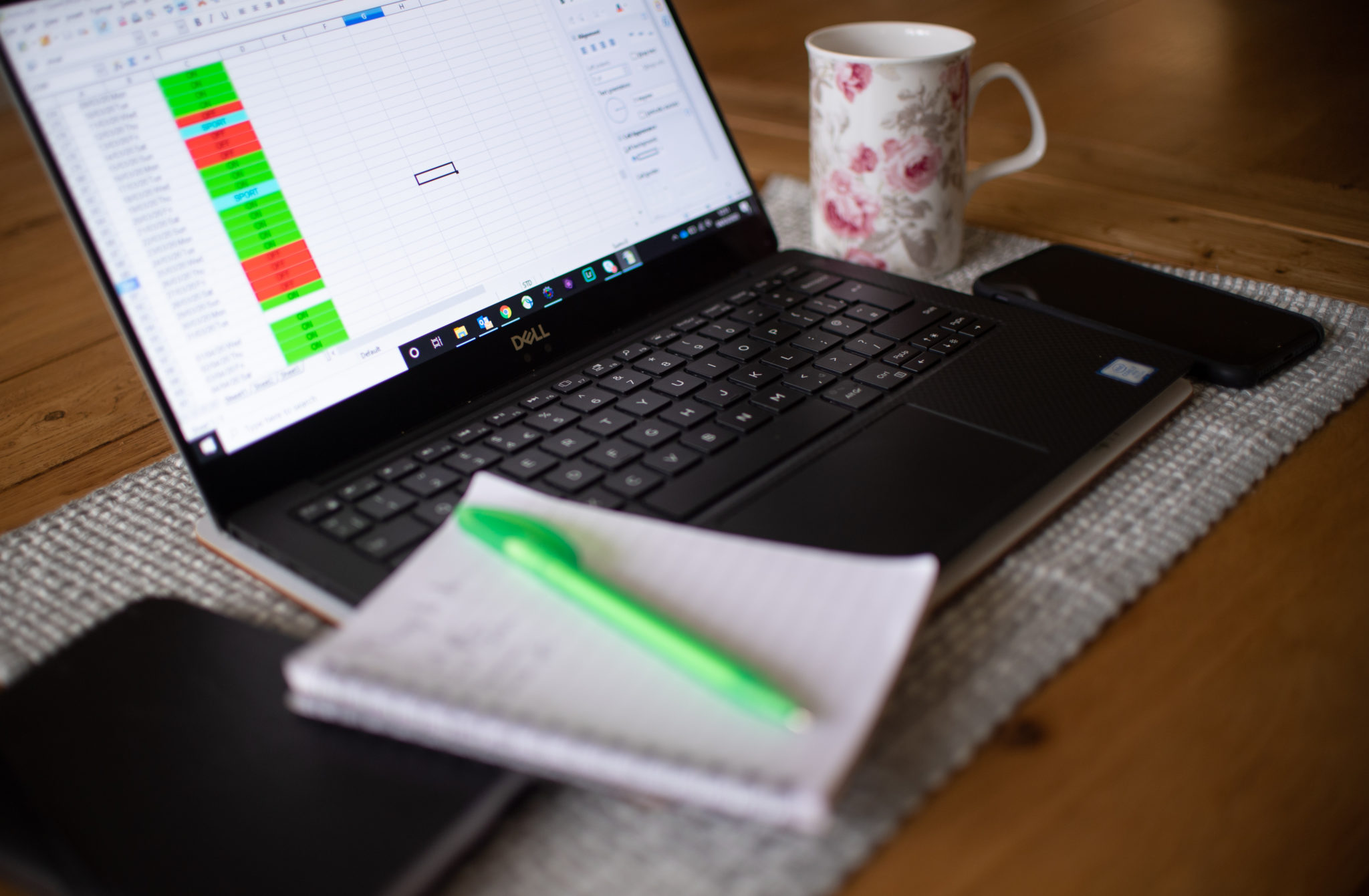 Other considerations are also in play, he added, including ensuring people are connected to the organisation and collaborating with each other, and that creativity doesn't fall away.
However, Mr O'Brien stated that the hybrid model represents a "once in a generation opportunity to lock in some material benefits for society and people in terms of work-life balance".
He said he also received feedback from employees over the past year that they have had difficulties disconnecting from work at home and "always being on".
"Very early on we communicated with people in terms of guidelines and policies, making sure they were making time for breaks during the day, making sure they were disconnecting at the end of the day," he added.
This "right to disconnect" has been an important policy at Vodafone, and the company has a culture "built on trust, collaboration and communication", Mr O'Brien said.
He said that sometimes people can feel "unnecessary pressure" to stay logged-on or do extra work, so it is important that businesses communicate early on that employees disconnect.
Main image: A woman wearing a face mask walks past a closed Vodafone store. Photo by Xisco Navarro / SOPA Images/Sipa USA