Taoiseach Micheál Martin has condemned a Fianna Fáil councillor's remarks about Travellers as "unacceptable". 
Cllr Michael Crowe said he was concerned to hear that a Traveller family could be accommodated in a local property and complained that they were being "foisted on the community without consultation".
The former mayor also claimed that locals did not want Travellers in the area and that he opposed "vastly different cultures" living next door to each other. 
The Galway Traveller Movement said that Cllr Crowe's comments had "caused huge hurt and upset" and "brought us back decades in the fight for equality".
"Those comments were unacceptable," An Taoiseach told Newstalk. 
"They're not in line at all with Fianna Fáil policy and the party will be meeting with the councillor and will be engaging with the councillor concerned because those remarks are completely unacceptable."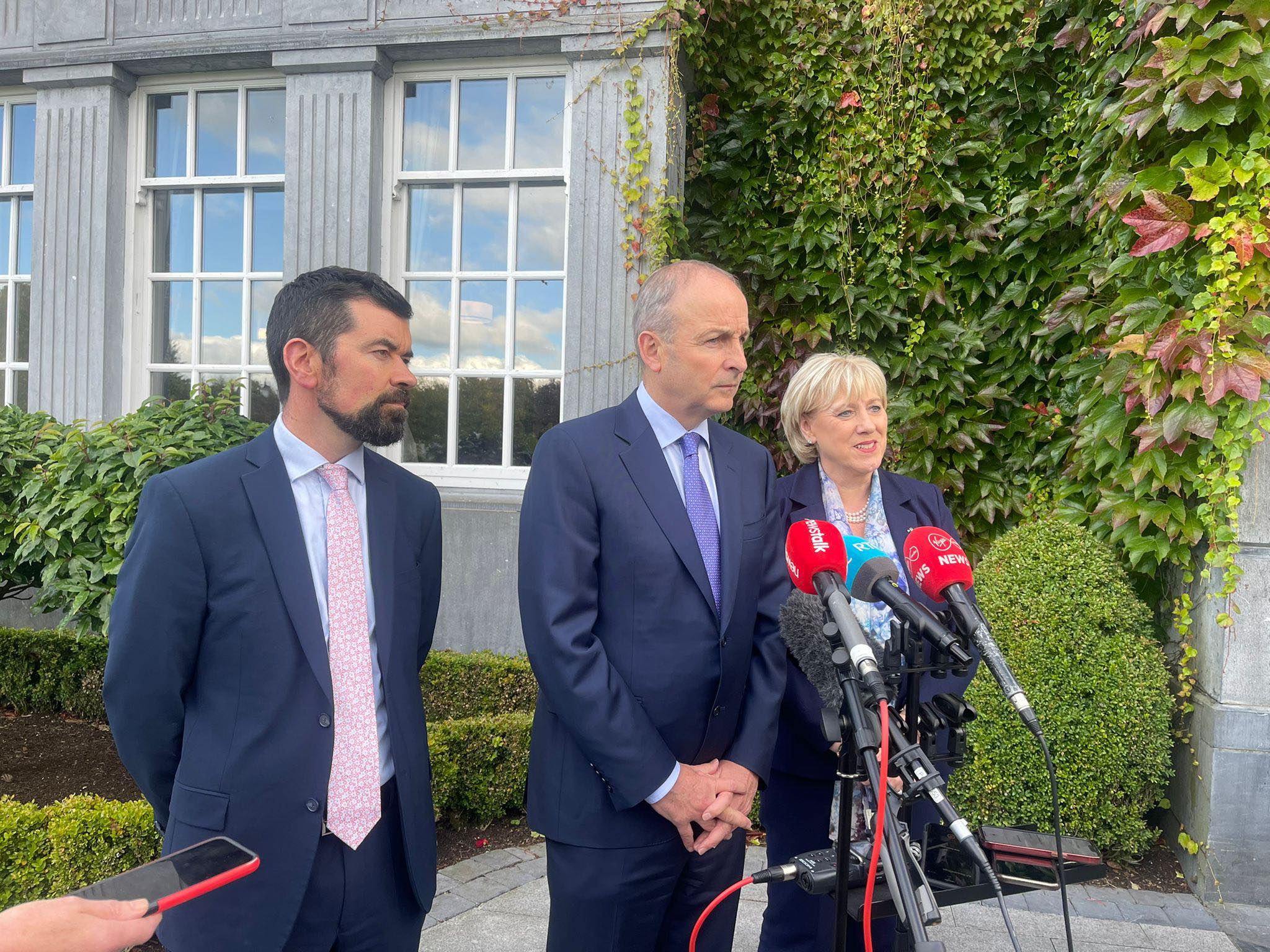 He added: 
"We are taking the issue very seriously… I've seen the reported comments. There can be no tolerance to such an approach to the Traveller community." 
Cllr Crowe has since tweeted "a sincere genuine apology to all members of the Travelling Community for my comments earlier this week."
"While there are difficulties in certain scenarios," he continued, "there is a way to deal with those and on this occasion I did not do so in a correct manner. 
"I would also like to offer an apology to my  party for causing hurt to many of our members."
Main image: Taoiseach Micheál Martin. Picture by: AG News / Alamy Stock Photo