The actress who plays Diana in the upcoming season of The Crown has said the biggest mistake that the Princess and Charles made was that they got married in the first place.
Emma Corrin, who plays Princess Diana in the fourth season of the Netflix show, said she believes the royal couple were rushed into getting married.
Corrin and Josh O'Connor, who plays Prince Charles, said all the actors in The Crown are playing characters and not trying to replicate the real royal family in their performances.
Speaking on Screentime with John Fardy, O'Connor said: "Generally, I was never really that interested in doing something that feels too much like Charles.
"The whole cast has been creative with their performances, these are characters, this is fiction.
"Everyone feels like they're close to Diana, what Emma's done is she's gone, this is my version, and that way you can't be disappointed.
"You will be disappointed if you go in watching The Crown saying, that's nothing like her or that's nothing like him."
Corrin said that growing up, it was a running joke of how much her mother looked like Diana, which is ironic looking back now.
Speaking about getting into character, she said: "I have no living memory of [Diana] but I think that really helped me because it meant I had a blank slate in terms of my opinion."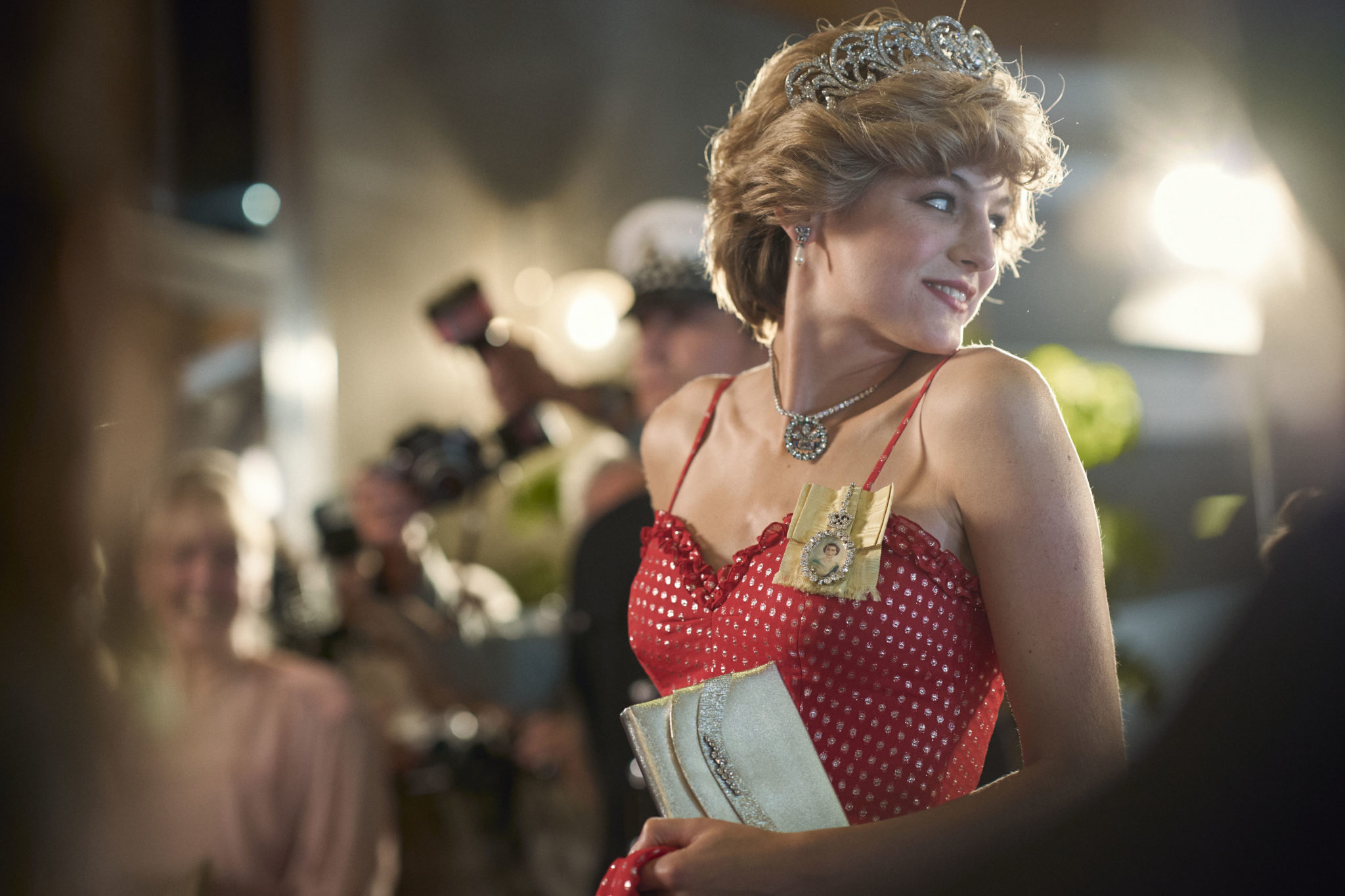 She said there is a research team working on the show and they present the cast with "huge binders" of information on their characters.
She said the research was divided per episode to provide information on what Diana was going through at that time.
Corrin added: "It was so useful because it was when I got the scripts and when I got that, that's when I actually began to contextualise this character that I was playing.
"It's so important for people to realise, and it's also important for me to realise, that it was playing a version of her, it's my creation of her and as soon as I realised that, then I could start doing some proper work and figuring out how I wanted to tell her story."
Corrin said that she played her character in a way that showed that Diana thought she knew what she wanted in her future husband was living in a type of fairytale.
She said: "This is kind of like a dream come through, and she always fancied Charles because she knew him from when she was little.
"So this all kind of seemed to make sense to her and she doesn't actually stop to pause to think about what it's actually going to mean.
"For Charles, I think it was more of a difficult situation because Camilla was in the picture.
"I think they felt they were rushed into it."
She added: "I think in our version by the end of the season you get the sense that however many mistakes and difficulties there were after they got married, the biggest one was that it happened in the first place.
"I think that misses the fact that there was a love there and I really think that throughout there was a love there but almost one that didn't quite do the job of, they could never really love each other in the right way."
Season 4 of The Crown will be on Netflix from November 15th.