Starbucks has closed a 24-hour café on St Stephen's Green that is popular with night-time workers.
Ireland has extremely few 24-hour cafés and the decision has been described as "unfortunate" by Alcohol Action Ireland.
Speaking to Newstalk, a number of night-time workers said being able to grab a cup of coffee or tea makes all the difference.
"In Dublin, people work really long-shifts and long hours and especially in the winter it gets really cold at night," one disappointed patron said. 
"The lack of available caffeine can actually make work very difficult," one man said. 
"If you've finished work you need a little bit of a boost," another woman said.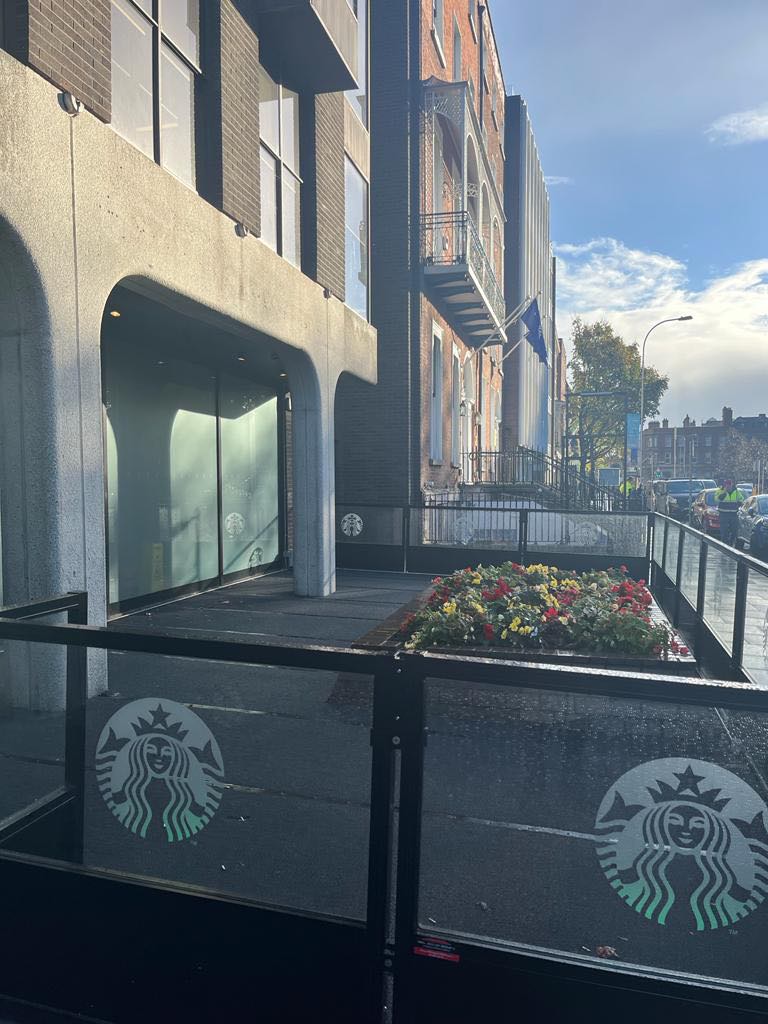 In recent days, the Government has approved funding for 433 organisations across the country under the €4 million Night-Time Economy Support Scheme.
However, only 10% of that funding went towards alcohol-free venues, according to Alcohol Action Ireland CEO Sheila Gilheany.
"When you look at the breakdown of the funding that was given, there was €4m actually available and just over 10% of that was for cafés or for alcohol-free areas," she said.
"I think there really is scope to try and support that alcohol-free offering - there is a demand for it." 
But would more late-night cafés work in Ireland? Buzz Fendall from the Bald Barista does not think so.
"No one can make a 24-hour café stay open if the staff wages are costing more than what they are turning over in coffees," he said. 
"Who would do that?"
When asked why their St Stephen's Green premises has closed, Starbucks declined to comment.