Pubs and restaurants are warning that new guidelines forcing them to keep a record of their customer's orders are a complete waste of time.
Fáilte Ireland issued updated guidelines for food service businesses this morning.
The rules force businesses to keep a record of the time each booking arrives along with contact details for one member of the party.
The regulation that has angered many people however, is the requirement for businesses to keep a full record of the food and drink that was purchased by every table.
The records must be kept on file for 28 days.
Seriously @Failte_Ireland????
This is ridiculous. Think of the admin burden this is going to create.

How is it going to help protect public health knowing what topping was on a customer's pizza or what way their potatoes were cooked?

Complete overreach. 1984 here we come. pic.twitter.com/oOIjd7LQbI

— LVA (@LVADublinPubs) September 3, 2020
Vintners' Federation Chief Executive, Padraig Cribben said the new rules are a pointless "administrative nightmare."
"If you are serving alcohol there must be food with it," he said.
"We have no problem with that. That is the regulation and that is what has to be adhered to.
"But what this is asking you to do is not alone to make sure that happens but 28 days later, you are able to describe in detail what they have consumed.
"There is no problem in sticking with the rules but there is no benefit in this from a public health point of view."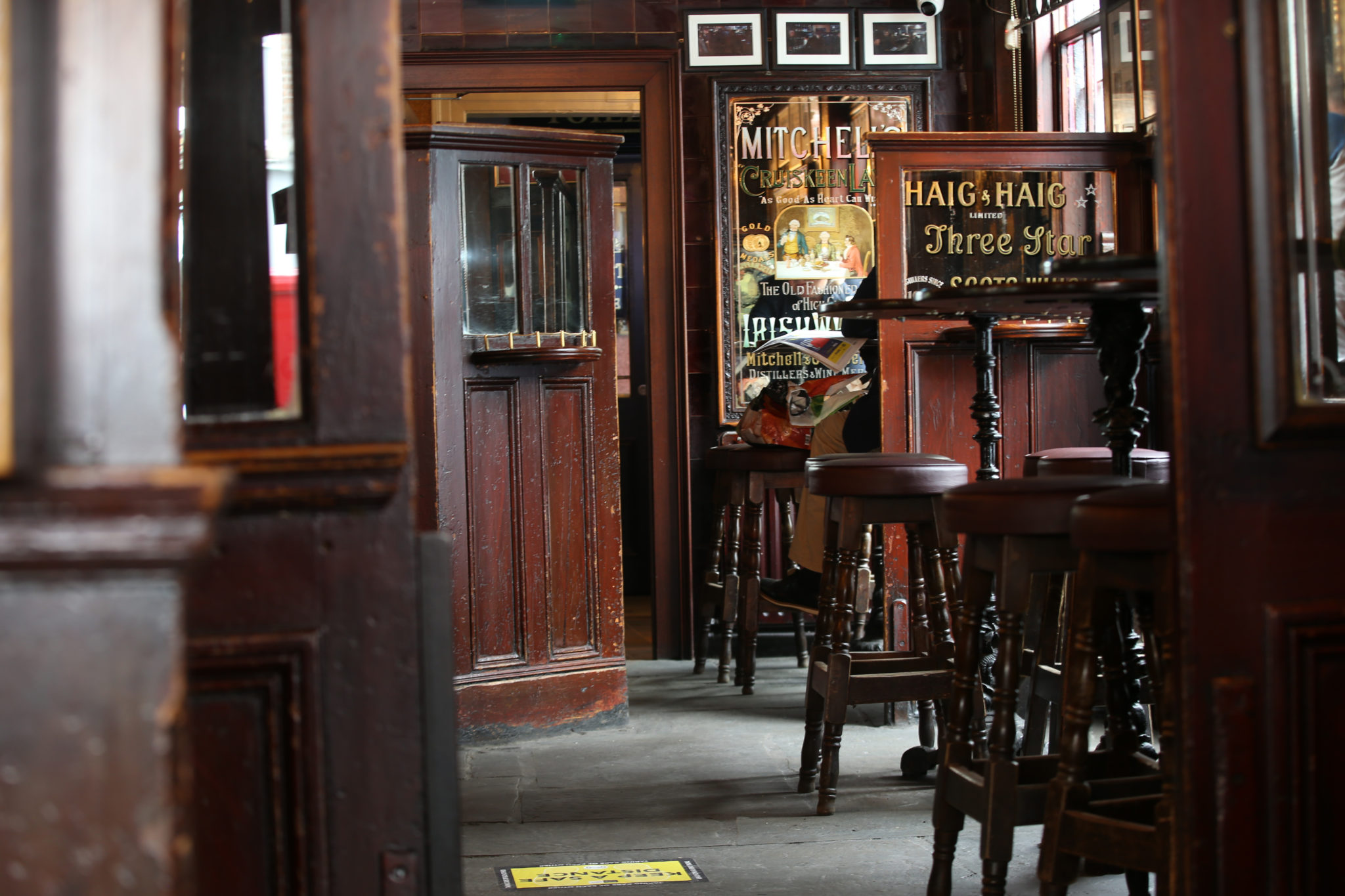 The new guidelines also require all straws to be individually wrapped and decorations on cocktail glasses to be kept to a minimum.
It is expected that, when gardaí are empowered to enforce public health guidelines, they will be able to sanction premises for failing to keep the food record.
The Restaurants Association of Ireland CEO Adrian Cummins said the measure will be a huge administrative burden for the industry – and noted that it will be "null and void" as soon as pubs that don't serve food return.
He said the guidelines was "just slipped in without any consultation."
"If they had consulted with us in advance of this announcement, we would have pointed out all of these facts to them," he said.
"The lack of consultation is where the real anger is with regard to our industry. It seems to be trample all over our sector every day of the week without any consultation."