On this week's 'Parenting' segment on the Moncrieff show, one listener sought advice about not asking for presents at her seven year old's birthday party. 
Joanna Fortune, psychotherapist specialising in Child & Adult Psychotherapy, joined Moncrieff to answer this and other listeners' questions.
The question:
"My son is turning 7 and having a few friends over for a birthday party. I'm thinking of putting 'no presents' on the invitation, because my three kids have more than enough already. 
"I don't want the other parents to waste their money on buying something when our house is already exploding with toys. My husband feels putting that down is a step too far but I think if I explain it to my son he will be accepting of it?"
The answer: 
"Again, it's how you present that because absolutely, you can put on an invitation, 'Your presence with a 'C' is what we're looking for, not your presents with a 'T', no presents are required.' 
"If someone chooses to buy one and bring it, then you accept that with all the good social graces that gift receiving comes with.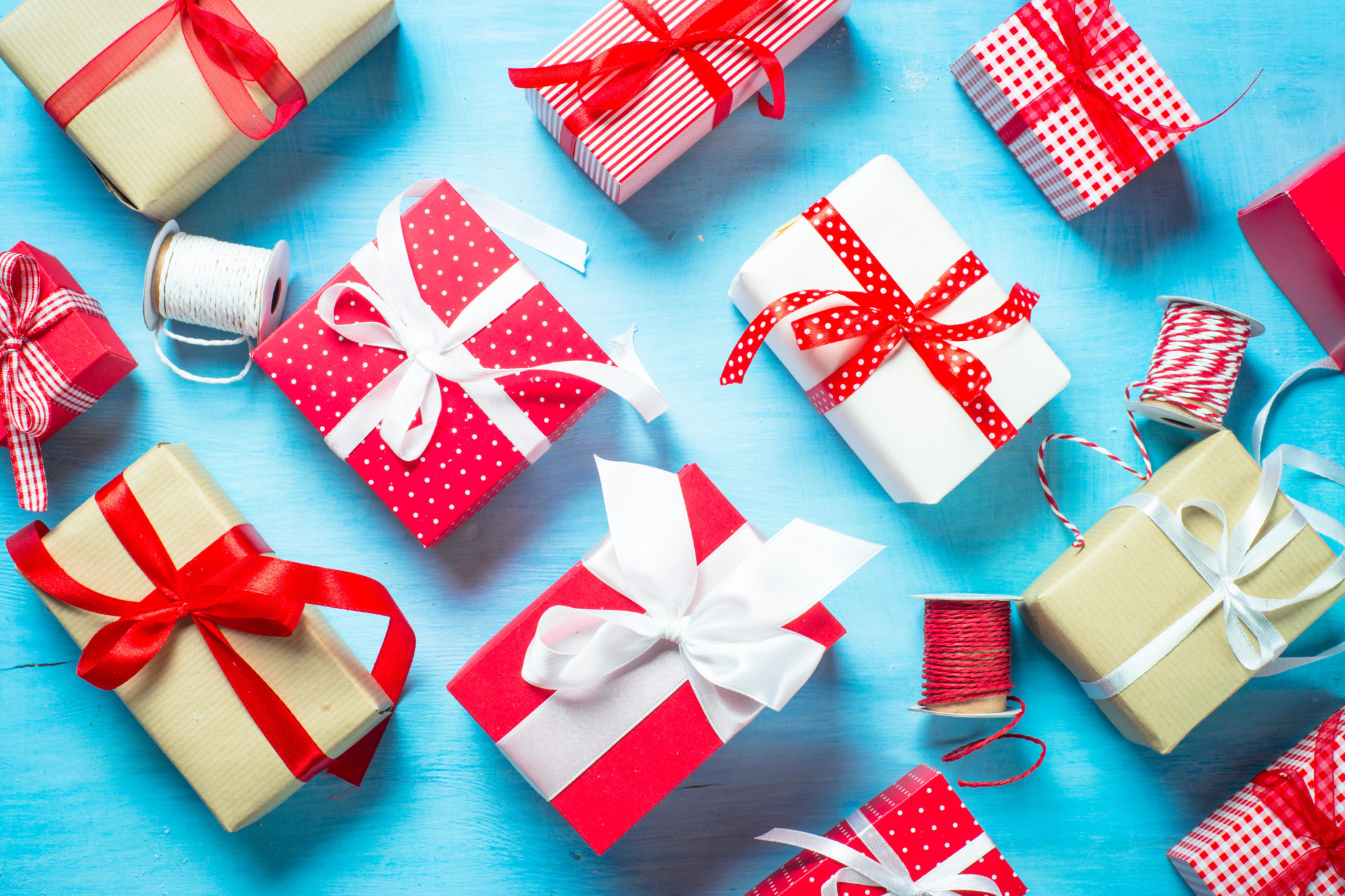 "But I hear more and more of parents doing this and maybe putting a limit or maybe agreeing, 'Look, you know, this is a party for the kids to enjoy being together. There's no need to bring a gift. If you really want to, please don't go past a €5 book voucher - or whatever it might be.' And then they can save up the vouchers to get something they want later on. 
"I think you can put a limit on it and say we're asking for no presents. You can do that. I think other parents will get that invitation and go, 'Fair enough.' I don't think you need to explain or sell that to other parents. 
"Be clear about it and say, 'Don't, but if you feel so inclined we'll have a little collection box for €2 each and we're going to donate it to X charity or an animal shelter or whatever it is.' And the children can still feel that they're doing something. 
"Because something it's the child who goes, 'Can't go to a party and not bring a gift.' 
"So you can do all of that, it's about how you present it… I think it's kind of tough having a January birthday because you're kind of carrying over from Christmas and everyone is maybe a little gift-fatigued but that's your birthday every year. 
"So you're not saying, you'll get no presents at all - family will get you a present but we're having the party as just about playing together and we're asking people not to bring gifts. 
"That's where I think having a little one or two euro collection box for a local charity and your child gets to bring that money and donate it and feel very empowered and important and that can be a really nice way of doing it.
"I don't think there's a right or wrong way to do birthday parties, I really do think it's about what's going to work for you but don't be vague about it. I think that's what makes people uncomfortable. 
"I think if you're very clear about it then everyone goes, 'Fair enough, I get it.'"