A record performance from The Hard Shoulder with Ivan Yates has increased Newstalk's market share and put the station ahead of RTÉ 2FM.
Ivan Yates' audience has increased 30,000 over the last year to reach 183,000 - an all-time high for a Newstalk programme.
It is now Ireland's biggest radio show outside of RTÉ.
Newstalk is the second most listened to station in Ireland with 414,000 listeners daily, more than RTÉ 2FM and Today FM.
The station has also achieved an all-time high national market share figure of 6.9% - jumping ahead of RTÉ 2FM, and is the number two station in Dublin with a record high market share of 11.1%.
Newstalk has 750,000 listeners each week and in the commercially important 20-44 year old age group, Newstalk has overtaken RTÉ Radio 1 on 'Listened Yesterday' for the first time.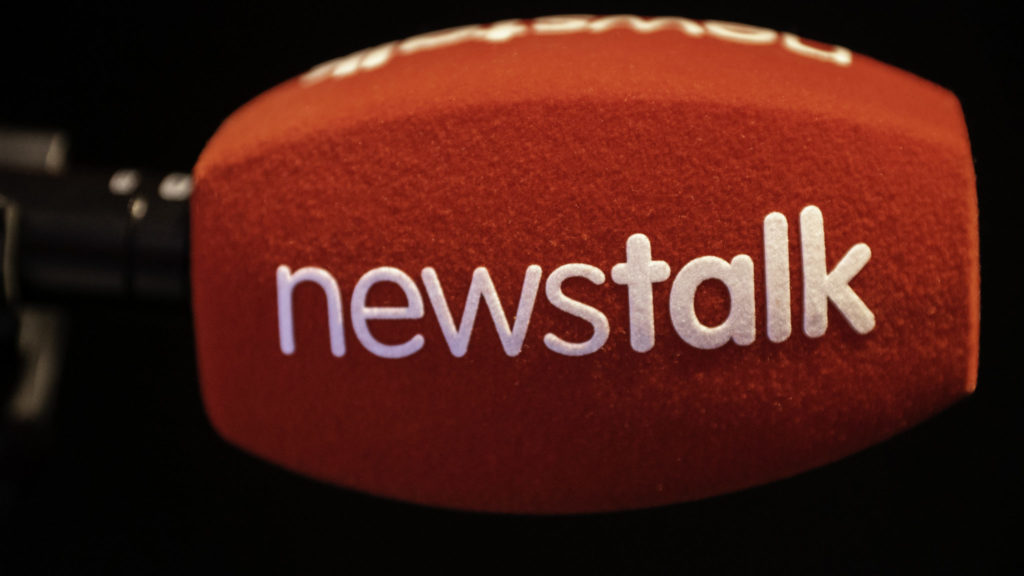 Managing editor of Newstalk, Patricia Monahan, says: "We are delighted with the results announced today, placing us as the second most listened to station in the country, for the second results in a row.
"It is great to see the audience responding to our unique blend of opinion and analysis on everything from health and housing issues to the best blockbusters and Beaujolais.
"Ivan Yates and his team on The Hard Shoulder have seen significant audience growth, adding 30,000 listeners in the last year.
"It is also great to see our weekend schedule continuing to make gains".
Key figures for Newstalk weekday programmes:
Newstalk Breakfast, 123,000 Listeners (Down 1,000 Book on Book)
The Pat Kenny Show, 142,000 Listeners (Down 8,000 Book on Book)
Lunchtime Live with Ciara Kelly, 99,000 Listeners (Down 1,000 Book on Book)
Moncrieff, 96,000 Listeners (Down 1,000 Book on Book)
The Hard Shoulder with Ivan Yates, 183,000 listeners (Up 10,000 Book on Book)
Off The Ball, 51,000 listeners (Down 3,000 Book on Book)