Laurel Hill Coláiste FCJ, Limerick has been named as the top secondary school in Ireland for a record sixth successive year.
That is according to The Sunday Times Best Schools Guide, which says 95.2% of the girls progress to university from here.
The annual survey has listed the top 400 secondary schools in the country.
It measures the progression of all second-level students over a three-year period - from 2016 to 2018 - to universities and institutes of technology.
In 2014, Laurel Hill Coláiste FCJ was the first Gaelcholáiste to top the list.
It is also the only non-fee-paying school to top league table over the past 14 years.
The 404-pupil girls' Gaelcholáiste has been the top school in Munster (excluding Cork) for nine out of the past 15 years.
South Dublin girls' Gaelcholáiste Coláiste Íosagáin rises to second place overall - with 91.7% of its pupils gaining places at university.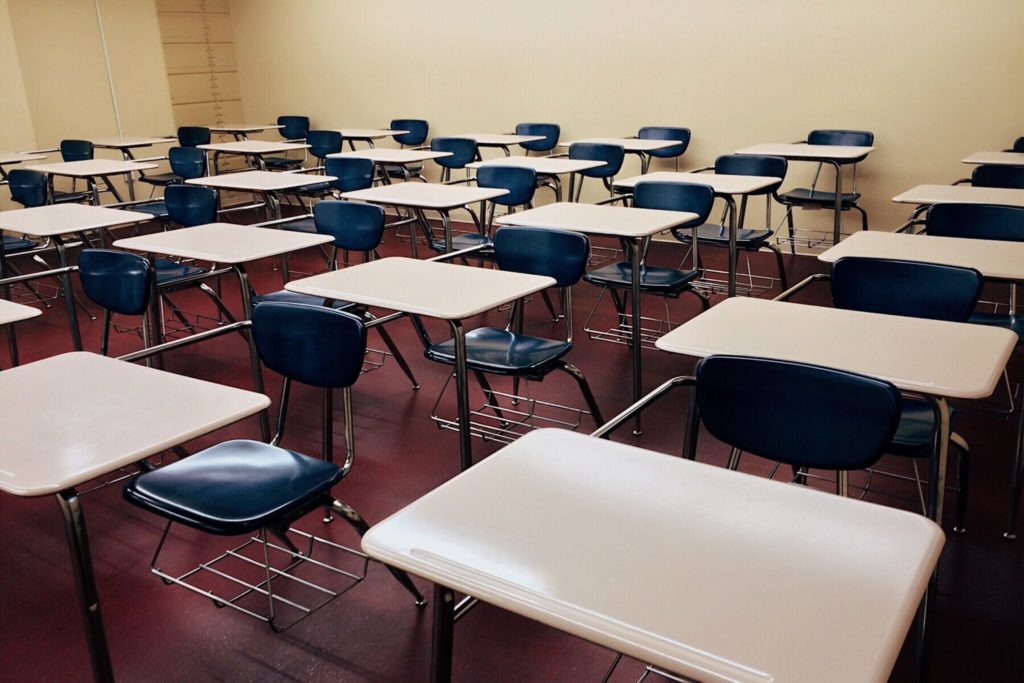 The top girls' fee-paying school in the survey, also in south Dublin, is Loreto College St Stephen's Green - where 90.2% of its pupils progress to university.
Loreto College is joint third with the fee-paying Presentation Brothers College Cork - the top boys' school this year.
That is ahead of south Dublin's Gonzaga College, down one place on last year to fifth, with 88.8% of the boys going to university.
Scoil Mhuire, the best girls' school in Cork, has dropped five places to seventh.
Girls' schools occupy seven places in the overall top 10 with another south Dublin school, Muckcross Park College Donnybrook, at eighth - up from 29th last year.
Ranked 10th overall for a second year, Coláiste na Coiribe Galway, is the top mixed school.
With 590 students, the Galway Gaelcholáiste sent an average of 84.4% to university between 2016 and 2018.
Two more south Dublin fee-paying schools performing well this year are Holy Child School Killiney in 11th place, up from 30th last year, and Sandford Park at 14th, up from 43rd in 2018.
The top school offering boarding places is Blackrock College, again in south Dublin, and up seven places to 12th with 83.9% of the boys making it to university.
Fee-paying Castleknock College, down two places at 13th, is the best school in north Dublin.