10,271 people were in emergency accommodation in January, according to the latest homeless figures from the Department of Housing.
It marks an increase of 540 people from the previous month.
In January, 6,697 adults and 3,574 children were living in emergency accommodation.
Dublin was the region with the highest rate of homelessness, followed by Cork, Galway and Limerick.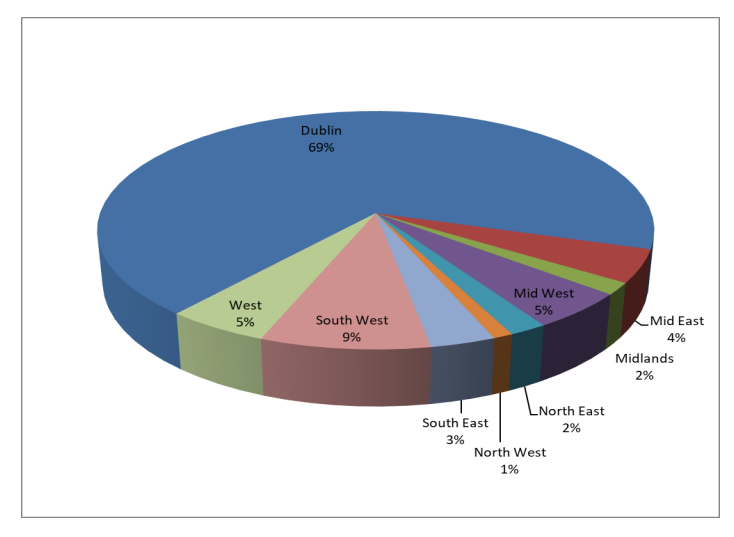 It comes only a month after the December figures had shown the homeless figures fall below 10,000 for the first time in nearly a year, representing a decrease of more than 700 people compared to November.
Inner City Helping Homeless CEO Anthony Flynn said the latest increase is "considerably worrying".
He said: "This is a shocking increase a month after [Housing Minister Eoghan Murphy] claimed a massive reduction."
CEO of the Peter McVerry Trust, Pat Doyle, said he is disappointed but not surprised by the "significant rise".
He said: "We see these ebbs and flows at certain times in the year... but when we saw such a drop in December, we really hoped that was the beginning [of a downward trend].
"I did caution that it could be a blip. Did I expect it to go up? Yes. Am I disappointed? Yes."
Main image: File photo of Housing Minister Eoghan Murphy. Photo:Leah Farrell/RollingNews.ie