Ireland will be stuck with large amounts of obsolete fossil-fuel infrastructure if the Government does not take greater control over State bodies like the ESB and Gas Networks Ireland.
New research from Friends of the Earth warns that both organisations are planning to increase their investments in fossil fuel infrastructure and subsidies.
That is despite the Government's net-zero emissions target for 2050.
The environmental groups are warning that the plans will lock the country into a carbon-intensive, high-emissions future and undermine investment in conservation and renewables.
On Newstalk Breakfast this morning, Friends of the Earth Stop Climate Chaos Policy Coordinator Sadbh O'Neill said both bodies are public companies that have an obligation to act in the public interest.
"It is very important that we have a look at their future investment plans because a new gas-fired power station for example would have a life of anywhere between 25 and 40 years," she said. "So, if we plan for those kinds of investments, we are stuck with them.
"That means that, as we decarbonise our economy, we will be left with a lot of assets that really have no role to play anymore and that is going to impose a cost on the consumer in the end.
"So, if we allow these bodies to expand fossil infrastructure and we continue to allow them to subsidise fossil gas investment and usage, these plans lock in carbon intensive emissions into the future."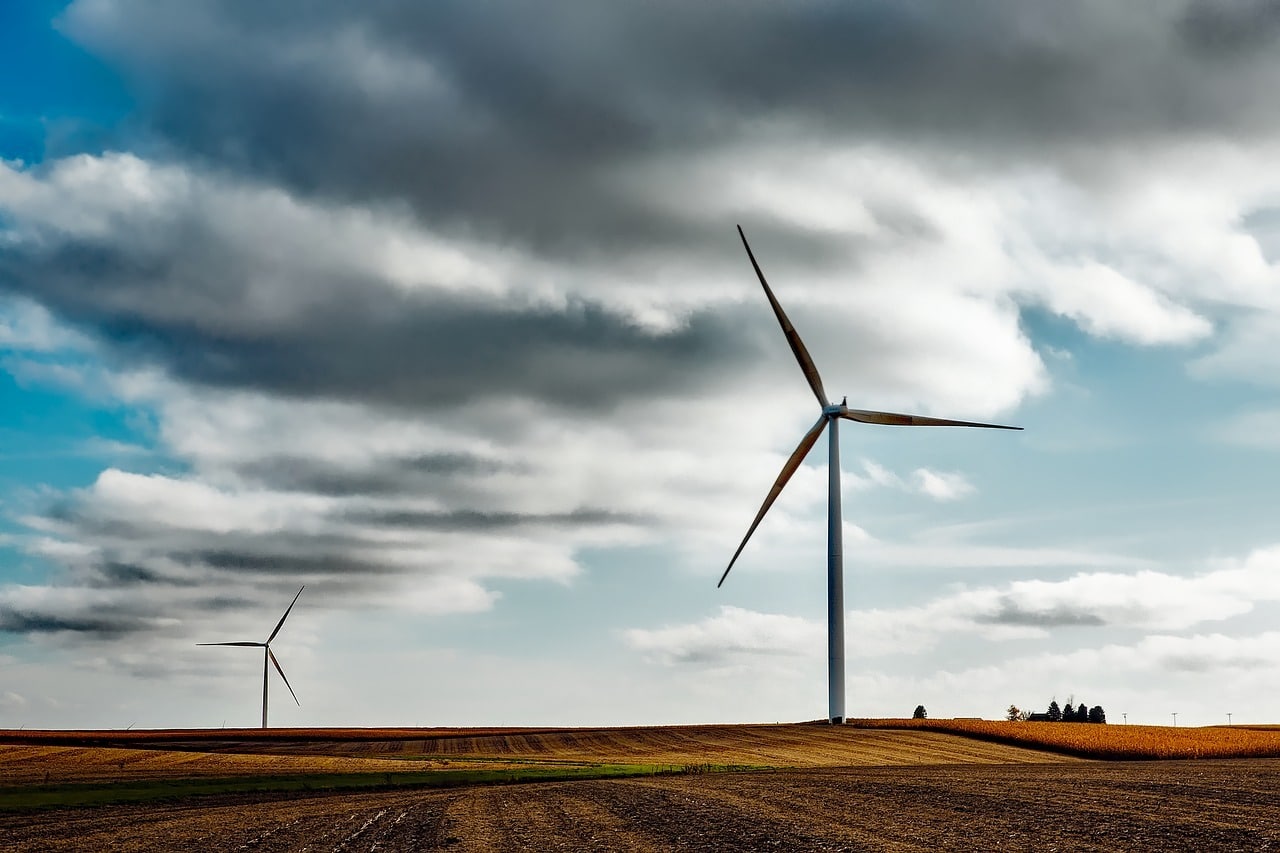 Recent projections from Eirgrid show that Ireland's demand for energy is likely to grow by between 19% to 50% in the coming years – largely due to plans to build more data centres.
The analysis shows that data centres could account for 27% of all electricity demand in Ireland by 2028.
Ms O'Neill said Ireland has "tremendous potential to expand dramatically" our renewable energy infrastructure.
"We could be exporting electricity to the UK and continental Europe," she said.
"The future is a combination of a lot more offshore and onshore wind, greatly expanding our solar capacity and improving the grid so we can bring all that electricity onshore – but in order for all that to be usable we have to electrify our heating and transport systems which are currently driven by gas, petrol and diesel.
"So, there are going to be huge changes and we need to embrace those and bring or public bodies on the same path."
Ms O'Neill said it is true that "individuals can do an awful lot" in terms of reducing carbon emissions; however, the real battle is happening at a far higher level.
"We can, in our daily lives, reduce our personal ecological footprint and reduce our personal emissions but, as individuals, we have no control over things like energy infrastructure and whether the State relies on gas, coal or renewable energy," she said.
"These decisions are made at a much higher level."
You can listen back here: