The father and daughter found guilty of murdering Irishman Jason Corbett in the US have had their convictions quashed.
Tom and Molly Martens are set for a full retrial after the North Carolina Supreme Court ruled in their favour.
The court upheld an Appeals Court decision that their ability to argue self-defence at their original trial in 2017 had been unfairly hindered.
The Limerick father-of-two was killed at his home in North Carolina in 2015.
The original trial heard that he suffered catastrophic head injuries after he was beaten with a baseball bat and a brick as he slept.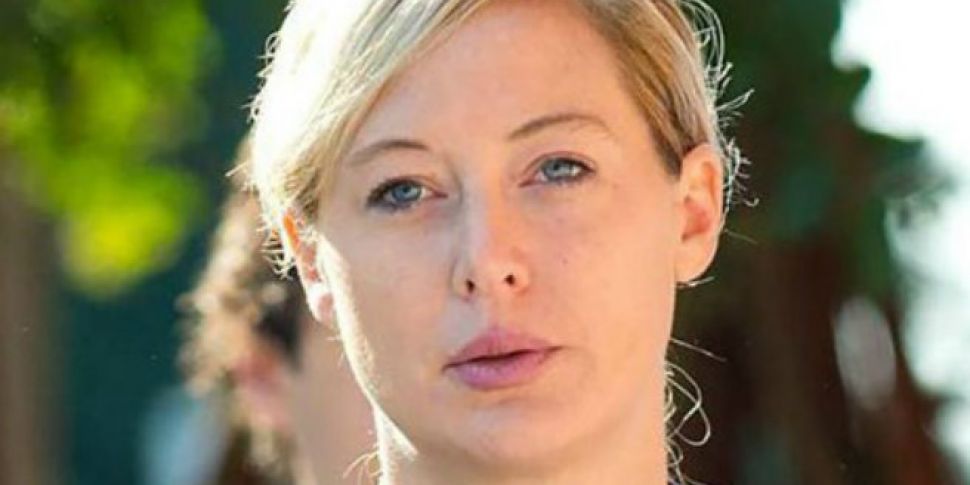 Tom (70) and Molly (37) Martens were found guilty of the murder in 2017, despite pleading self-defence.
They are serving prison sentences of 20 to 25 years; however, defence teams are now expected to apply for bail ahead of the new trial.
On The Hard Shoulder this evening, journalist Ralph Riegel, who covered the original trial in the US, said the retrial is unlikely to take place until next year.
"The indications are that it is unlikely to happen this year," he said.
"It is very much a matter for North Caroline Prosecutors. Certainly, they have been preparing for the eventuality of a pre-trial and I understand that they are pretty much ready to go.
"But, given the logistics involved in it, I don't think that is going to happen this year. More than likely it will be in the early part of 2022.
The Supreme Court decided to grant the retrial by a majority of four judges to three.