US special counsel 'unable to reach judgement' on obstruction of justice
A redacted version of the US special counsel's final report has been publicly released.
Robert Mueller's report outlines 'ten episodes' relating to Donald Trump and potential obstruction of justice - although it makes no 'prosecutorial judgement' on the issue.
Democrats have called on Mr Mueller to appear before committees to testify on his findings.
Ombudsman for Children calls for independent assessment of homeless family hubs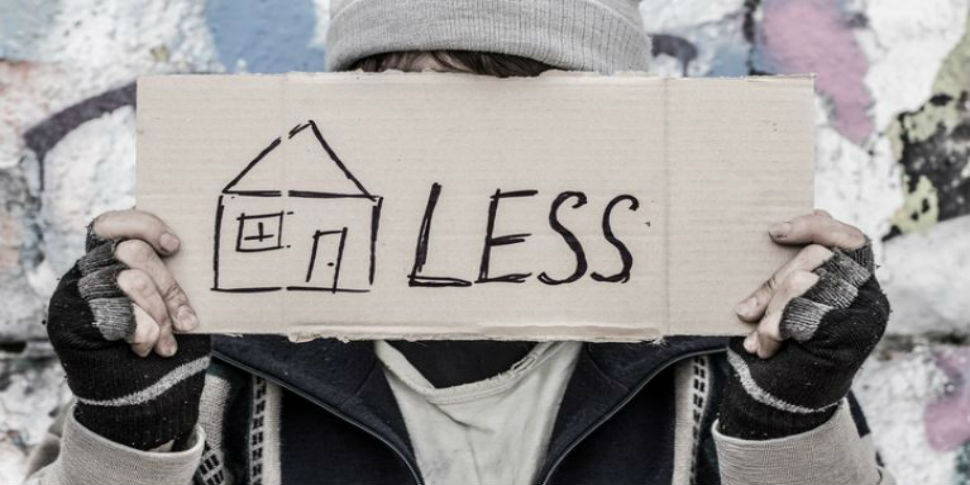 The Ombudsman for Children has called for a full independent assessment of the Government's homeless Family Hubs.
It comes after children compared living in the hubs to prison.
The ombudsman's office spoke to 80 children living in family hubs in Dublin, Cork and Limerick.
Data Protection Commissioner issues advice on taking photos at school events
The Data Protection Commissioner has issued new guidelines on taking photos at school events.
It comes after a number of schools banned photos at communions, confirmations and sports days.
The schools warned parents that taking the photos could leave them in breach of the new GDPR regulations.
However, the Data Protection Commissioner (DPC) has said that things are not necessarily that simple.
Officials investigating whether Notre Dame fire was caused by electrical short-circuit
Officials in France are investigating whether the Notre Dame fire was caused by an electrical short-circuit.
The cathedral suffered significant damage in the blaze on Monday, including the destruction of its spire.
Associated Press today quoted a police official as saying investigators believe a short-circuit was the most likely cause of the fire.
Millions of Instagram passwords were stored in unencrypted format, Facebook says
Facebook has said the passwords of millions of Instagram users were stored in an unencrypted format.
The revelation was made in an update to a blog post from last month.
It was previously revealed that hundreds of millions of Facebook passwords were stored in plain text.
Main image: Redactions from special counsel Robert Mueller's report on Russian interference. Picture by: Alex Milan Tracy/SIPA USA/PA Images