The Olympia Theatre in Dublin city is being renamed following a sponsorship deal with telecoms company Three Ireland.
The historic venue is to be renamed '3Olympia Theatre' as part of the eight-year deal.
A planning application for new signage was submitted back in December.
Three Ireland says the investment will provide support to the venue as it prepares for its re-opening, "ensuring the overall heritage and rich history of the building is preserved for years to come."
Three is already the title sponsor of the capital's 3Arena - as well some of the country's biggest festivals.
As part of the deal, the firm says Three customers will receive exclusive benefits to events at the theatre through its 3Plus app.
This will include access to pre-sale tickets 48 hours before being available to the public.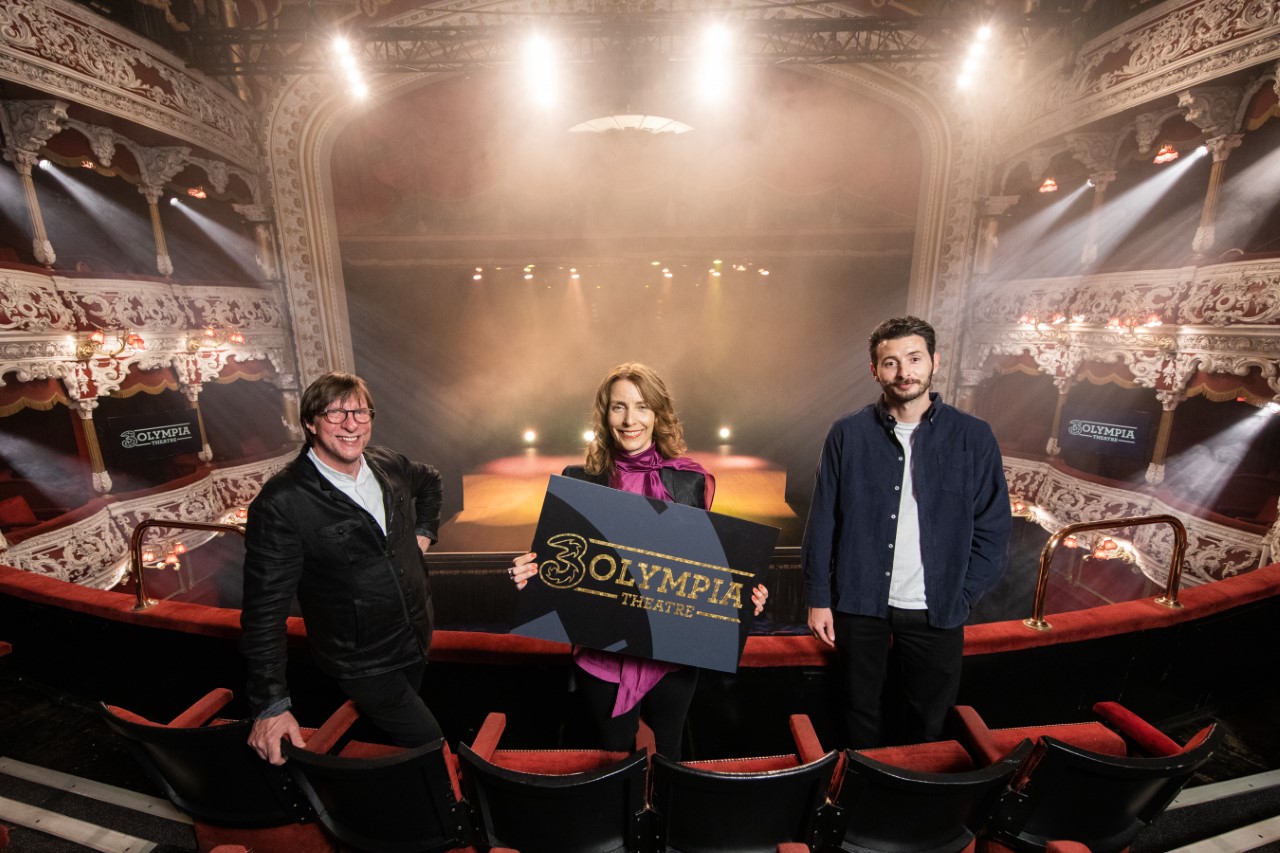 Elaine Carey, Chief Commercial Officer at Three Ireland, says: "We are extremely excited to announce our new partnership as title sponsor of 3Olympia Theatre.
"As Ireland's number one live music sponsor, we understand the importance that music and theatre play in the lives of our customers, and we want to ensure that they have access to the biggest and best experiences.
"Despite the challenges posed by COVID-19, music and the arts still remain an important part of our customers' lives and they are as eager as ever to return to live events.
"We are excited to add 3Olympia Theatre to our amazing portfolio of music sponsorships and look forward to welcoming fans back to the theatre soon."
Caroline Downey, owner of the Olympia Theatre, adds: "The past 18 months has been difficult for the live entertainment industry and the investment of Three in this new partnership is more important than ever in supporting the venue to re-open its doors once again.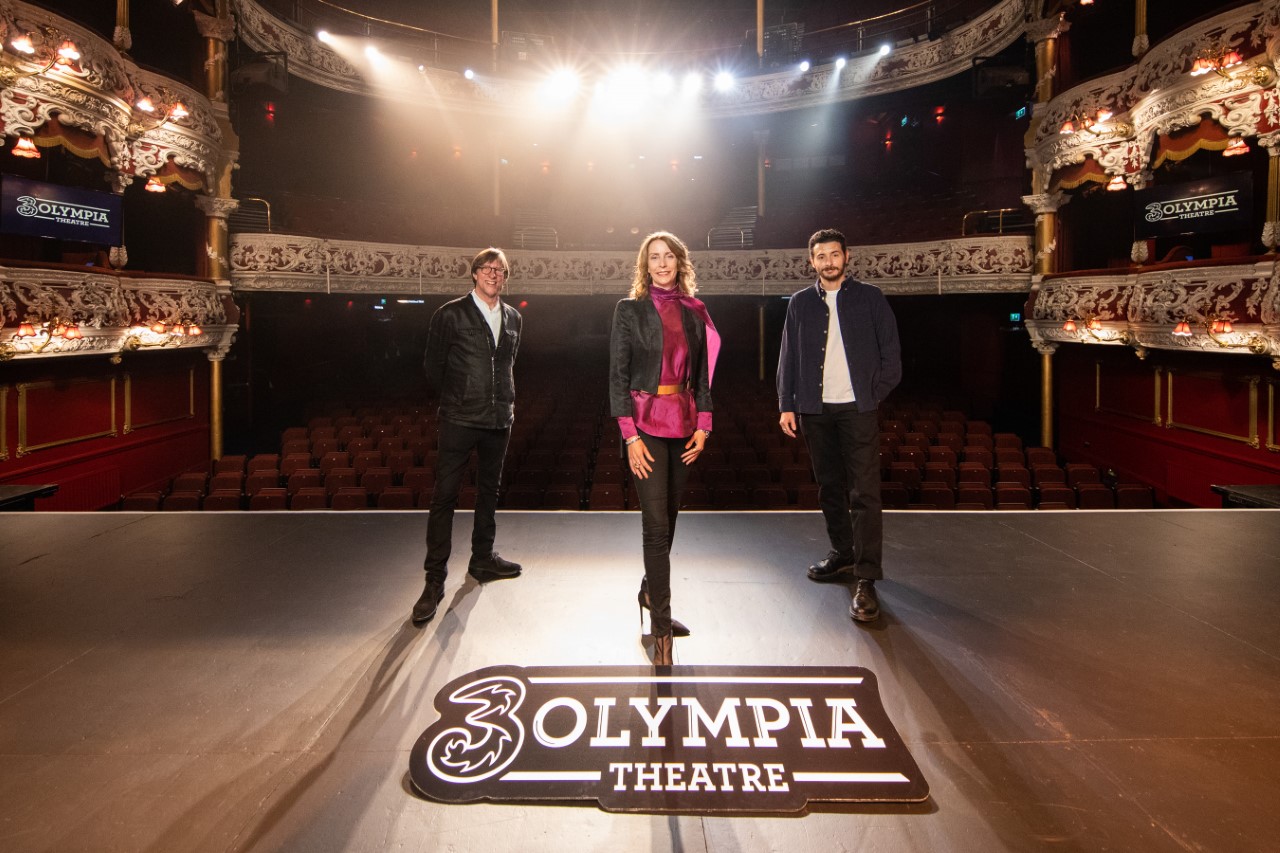 "Three has become one of Ireland's most supportive brands in music with 3Arena and festival sponsorships as well as making a real and credible contribution to Irish music artists and we are delighted to embark on this journey with them as partners as we enter a new era in this venue's storied history."
The historic Dame Street theatre has welcomed a host of the biggest names in world entertainment from Charlie Chaplin and Laurel & Hardy to the more recent appearances from Cillian Murphy and the Gleeson family.
It has seen performances from world famous artists from David Bowie, Radiohead, Blur, Robbie Williams to Hozier, Dermot Kennedy, Lizzo, Adele and many more.
Main image: A view inside Dublin's Olympia Theatre, now called '3Olympia Theatre'. Picture by: olympia.ie