The first funerals for those killed in Friday's tragic explosion have been held in the town of Creeslough.
This morning, 24-year-old Jessica Gallagher was remembered as someone that would light up a room as she was laid to rest, surrounded by hundreds of mourners.
This afternoon, 49-year-old Martin McGill was remembered as a kind man who was full of compassion and love.
Eleven candles have been placed on the altar of St Michael's Church in Creeslough.
Ten are to remember those killed in the blast while the eleventh is for those who were injured.
Hundreds of mourners gathered this morning to pay their respects to 24-year-old Jessica Gallagher.
She was remembered as a determined and creative young woman, who lit up every room with her infectious smile.
Jessica had just qualified as a fashion designer, and an unfinished shirt she was commissioned to make was one of the gifts presented at the altar.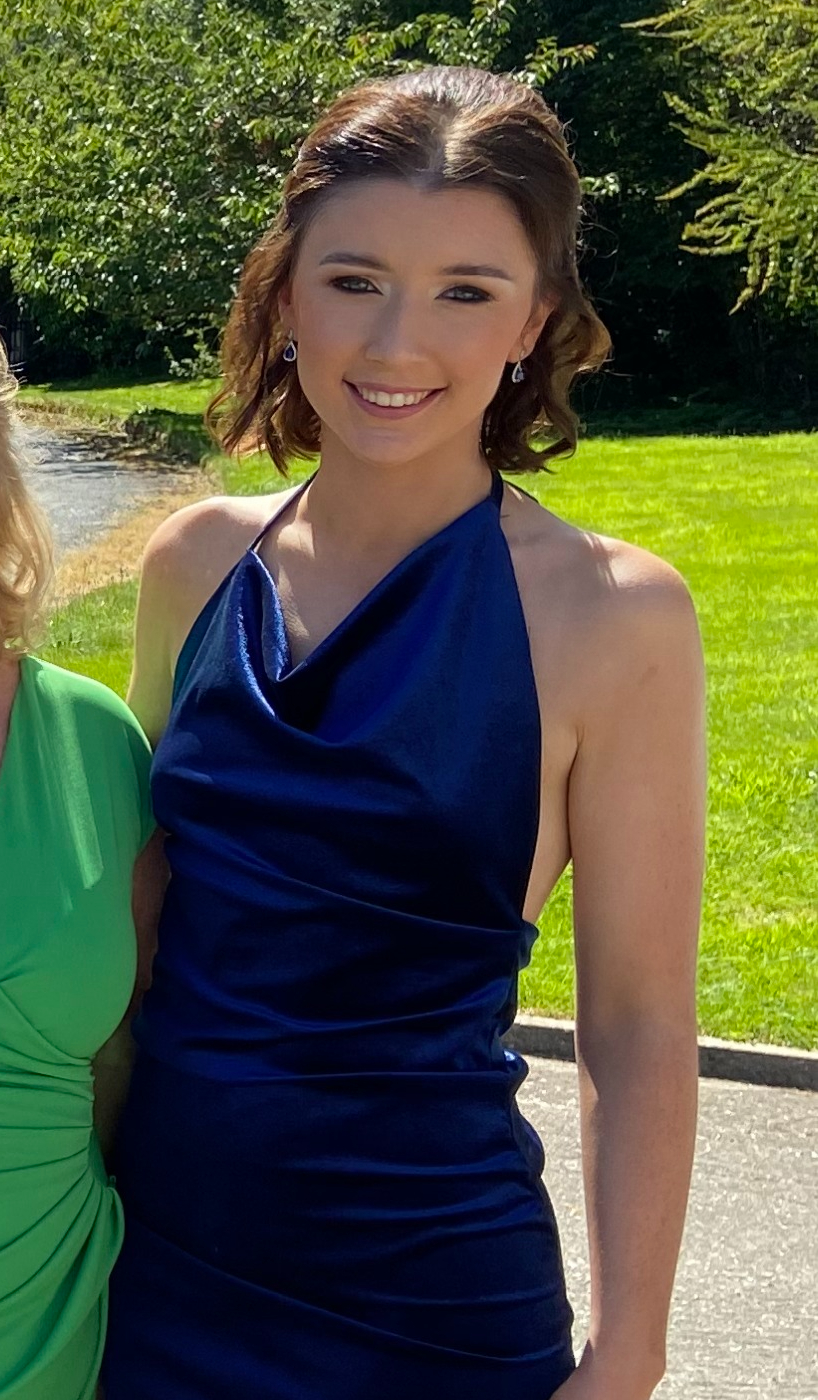 Fr John Joe Duffy spoke of her energy, her infectious warmth and her determination in life.
"Everyone who knew Jessica knew that radiant smile," he said.
"That radiant smile that would light up a room with that infectious warmth that flowed from her. She always brought that sun, whether things were happy or difficult."
He noted that she was well-known around the town for her good humour.
"She was a great practical joker of course," he said. "As those of you who had her jumping out from behind the door or putting seaweed into your bed will know."
Jessica was in her boyfriend Conor's apartment when the explosion took place and he remains in hospital.
Mourners heard how Conor "thought the world" of Jessica and would do anything for her.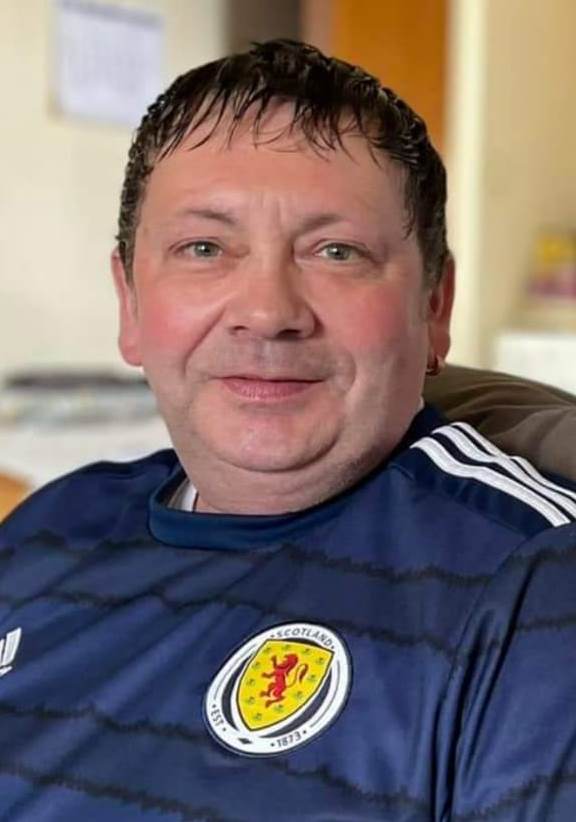 This afternoon meanwhile, Martin McGill was remembered as a kind man, full of compassion and love.
The 49-year-old returned from Scotland ten years ago to care for his mother and his late father, who were living in the Donegal village.
Hundreds of mourners heard Martin was known to visit Lafferty's Filling Station up to five times a day, picking up messages for his mother.
Fr John Joe Duffy said he always made sure to make everyone in Creeslough feel welcome.
"He was just so friendly," he said. "You didn't get one hello father, you got about three hello fathers in the one sentence."
"When you weren't quick enough to answer that, there were a few more hello fathers and how are you?
"That was Martin. Martin just wanted to show you he cared for you."
The funerals are the first in what will be a long week of goodbyes for the families of the 10 victims of the Creeslough disaster.
A dedicated Support Fund has been launched to help the people of Creeslough and you can find out how to donate here.